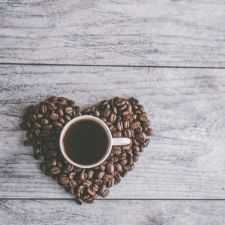 Coffee Room
Discuss anything here - everything that you wish to discuss with fellow engineers.
12774 Members
Join this group to post and comment.
Help and request thread
if possible create a request thread for CE so ppl can ask for some eboks or any materials thy req and any help thy req,, it will bhelpfull for ce members
Re: help and req thread

Hi shadeslayer,
Your idea is really good and valueable ! The administration team will think about it ! Also you can request what you want in already-present relavant topics....! eg. you need ebook on seminar-topic, you can ask that in "Semiar topic and Project ideas".
Also please do not use SMS text or short forms of words ! We strongly discourage it !
Re: help and req thread

Yeah, I already see couple of rapidshare links you've posted. I'm hoping that what you are sharing is all legal material; because we do not allow anything illegal on CE.

We do have a general help section and technical discussion section (trade specific) to cater to all queries.

At the same time, we will only allow sharing of ebooks that are 'free' in true sense.
Re: help and req thread

related to electronics i can help others as well as i have good amount of stuff which can be helpful for others,, the stuff which i am posting are legal as far as i know,, and as far as i know if any of the stuff hosted on rapidshare are illegal then rapidshare people deletes it. so not to worry about that.
Re: help and req thread

and also you people are not using any hide pack or thanks buttons thing so it is littel bit tricky to know the number of people intrested in such kind of stuff
Re: help and req thread

Thank You button will come. People interested would reply to the posts. 😀
I mean, in our next upgrade. But not too sure if we're going to introduce that.