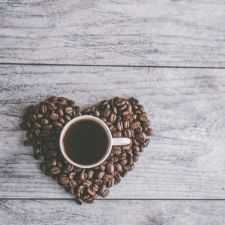 Coffee Room
Discuss anything here - everything that you wish to discuss with fellow engineers.
12763 Members
Join this group to post and comment.
Help about ubuntu 8.10: System hangs.
hi friends,

Now lot of engineers are using linux operating system for their PC.Yesterday i have installed Ubuntu operating system version 8.10 inside the windows in my laptop.It was completely installed.And that DVD was ejected from the driver. Then i restart the system. It get into the os but that os is hanging. i can't enter into that os.. The user name also doesn't appered on the screen... help me!!!!!!!!!
Can you see boot screen?Or does it hang before that?
no can't see boot screen... before that it hanged..
Try these steps :

1.When you see boot menu,highlight the name of operating system you want to boot i.e
Ubuntu 8.10, kernel 2.6.XX-X-generic

2.Press 'e'.You will see 3 lines as ,

root (hd0,5)
kernel /boot/vmlinuz-2.6.XX-X-generic root=UUID=0ee25dbb-0672-4574-ba1a-2e51f83b0820 ro quiet splash
initrd /boot/initrd.img-2.6.XX-X-generic

3.Highlight second line i.e line kernel /boot/........

4.Again press 'e'.Now you can edit that line.Go to end of line and remove two words 'quite' and 'splash'.Press 'ENTER'.

5.Now press 'b' to boot.

Let me know if it works.