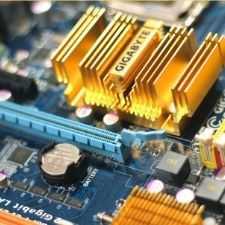 Electronics
Community of Electronics Engineers to discuss all concepts, topics, questions and doubts.
504 Members
Join this group to post and comment.
GROUP STUDY:Digital and RC circuits
Well,I thought Digital and RC circuits concepts build up with more discussions.So,here we go with that thread.Any questions or concept you would like to share or clarify😁
1)To start with,the very basic question-what is the difference between latches and flip flops?
@bigie:thanks biggie.I was wondering if we can discuss all digi and rc stuff in just one topic.Like a series maybe rather than sectionalising them.