Google's Project Ara (PhoneBlocks): World's First Customizable Modular Smartphone's Launch Soon
The idea of a fully customizable smartphone started when the Dutch designer Dave Hakkens introduced the concept of PhoneBlocks in 2013 to minimize e-waste and asked the world to support the idea and make it a reality. To his surprise, PhoneBlocks got over 380 million people supporting the idea with numerous websites featuring the concept and also with it winning the Design of the Year Award. Once the demand was created, Dave approached the industry and asked them to prepare the world's first smartphone that was modular and customizable using a common open-source platform for anyone to develop.
Motorola (Under Google) answered the call of PhoneBlocks by introducing the Project ARA (which it had been cooking for a while) to the world. After the world was introduced to the project's current status of prototyping, the team behind ARA gave it their best to introduce the first working prototype. Once Google launched it, many other companies started developing various modules for ARA. In 2014, the Project ARA became Google entity as Motorola was sold to Lenovo which led to a more streamline design of ARA to run along other flagship Smartphones.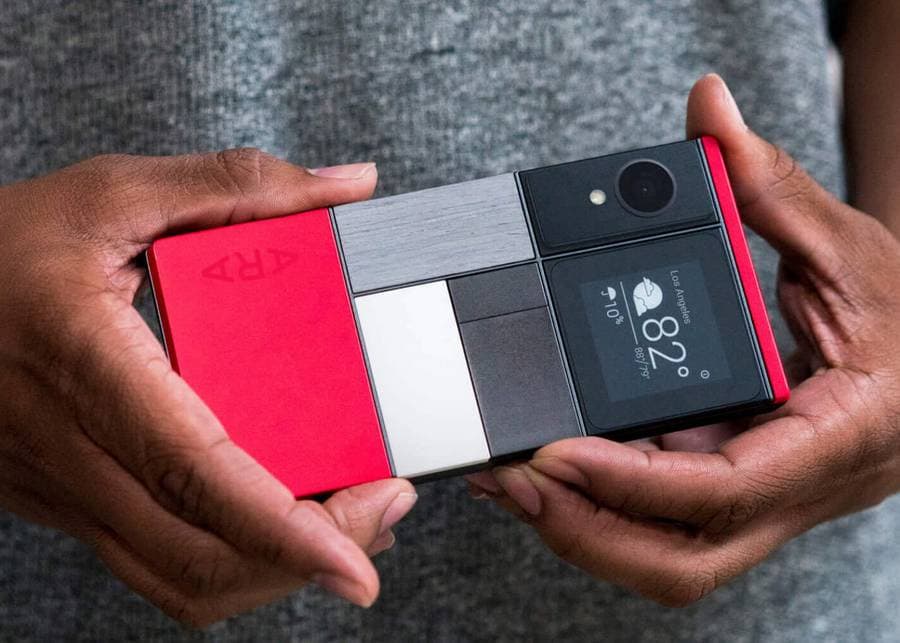 ​
Fast-forward to 2015 when Google released a second prototype, in a reaction to which many other companies showcased their modules including various cameras, sensors, storage, battery and even medical kits to check blood. The new prototype has again been streamlined and features snap on-off modules, unlike the previous prototype that used a slide in-out modules. Now with the final Prototype ready, Google is all set to ship out developer editions of ARA towards the end of 2016 for people who wish to contribute to the development of these modules for the smartphone.
Dave Hakkens is however unhappy with the latest model as Google has decided to remove the ability of swapping out core components like the processor, sensors, antennas and the display. Dave expressed his disappointment in a blog post saying that the changes announced in the recent update kill the whole concept of a modular phone as the whole phone has to be replaced if the display breaks or if the processor becomes slow after a couple of time or the battery life decrease.
He also does not like the fact that Google is taking all the decisions regarding "phone for the entire world" as it was supposed to be totally open-source but like android, it also now falls under the 'Google Umbrella'.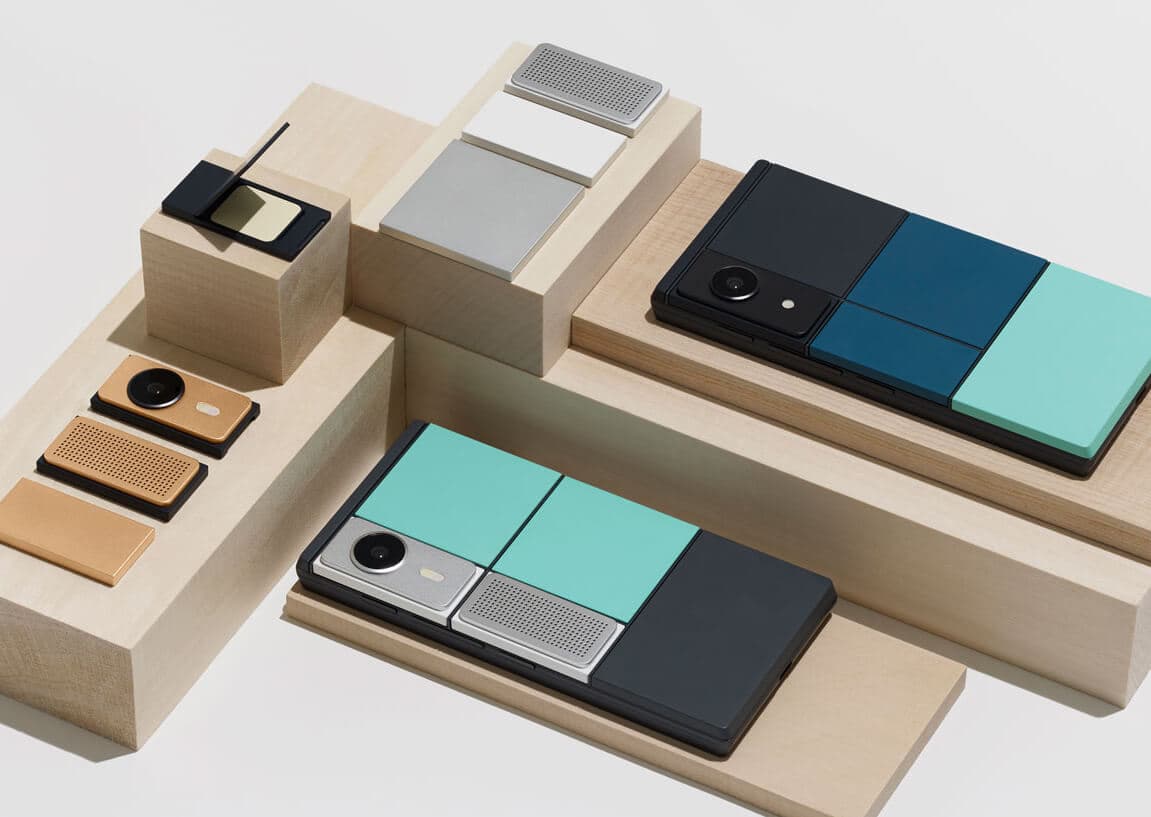 ​
If the truly modular smartphone is here or not is yet to be decided, but one thing is for sure, the era of modular smartphones has begun.
Source:
Google ATAP
|
Dave Hakkens
|
PhoneBlocks

Gradually technology progress is ongoing. This is nice lets keep it up.

The concept is REALLY interesting!! Wish to see when it causes the market boom!
Only logged in users can reply.