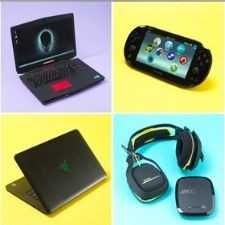 Gadget Geeks
Discuss all electronic gadgets - ask questions, doubts, troubleshooting tips et al. to fellow gadget geeks.
608 Members
Join this group to post and comment.
Google's Android 8.0 could very likely be named Oatmeal Cookie
With the pending Android version 8.0 from Google under final stages of development, speculations are rife about the probable nomenclature for the latest version. Since Google's Android releases bear confectionery-themed names, many sources have predicted 'oc-dev' in the Android 8.0 source code to stand for Oatmeal Cookie.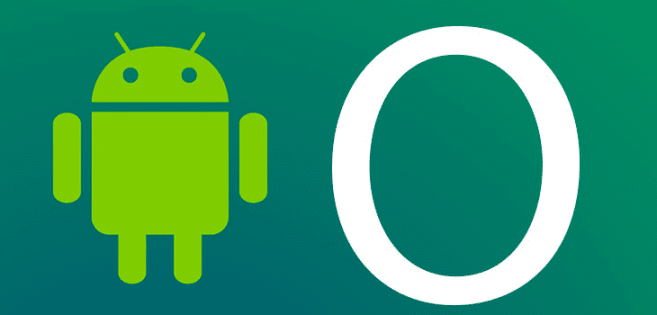 ​
According to the details of the source code there are numerous references pertaining to OC along with OC-MR1. However this alone could not be taken as a token of confirmation that Android 8.0 will be Oatmeal Cookie, since it could as easily be Oreo Cookie. In an another piece of evidence there were mentions of "oatmeal_cookie" in sample code that was used in a presentation slide at this year's Google I/O presentation over a month ago.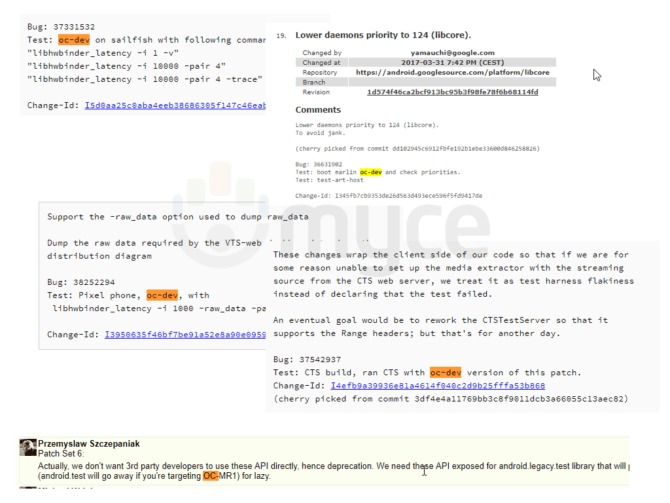 ​
Considering the other possibility of Android O to be named after Oreo seems a little tricky at this juncture, since it would involve permission to use the Oreo name from Nabisco. The latest version of Android is slated to deliver Fluid experiences with features as Picture-in-picture, Notification Dots, Autofill with Google, and Smart Text Selection. Android O will also come with TensorFlow Lite tech, some pertinent security enhancements, new developer tools, and a new programming language. . In addition Google's Pixel 2 might be running on Android O 8.1.
Source:
Myce