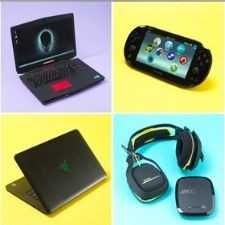 Gadget Geeks
Discuss all electronic gadgets - ask questions, doubts, troubleshooting tips et al. to fellow gadget geeks.
630 Members
Join this group to post and comment.
Google Unveils Android Wear 2.0 - Top 6 Features You Ought To Know
The wait is over. It is time for Google's Android Wear, its software for powering wearable devices, to get a reboot after being on the market for more than two and a half years. The new Android Wear 2.0, the first major update to the platform since its inception, has a simplified design. Its stand-out features include more personalized improved watch faces, a revamp of Google fitness tracking, Google Assistant built-in, iOS support, Android Pay and a tiny QWERTY keyboard that works surprisingly well.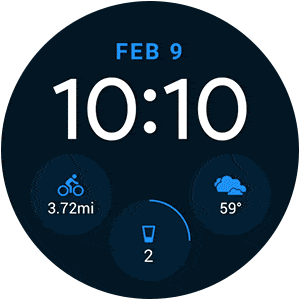 ​
1. Improved watch faces:
The Wear 2.0 allows personalizing the always-on watch face with information and actions from apps like calendar alerts, alarms, pedometer, weather etc. Also, a quick tap over the watch face lets you instantly order an Uber ride, start a workout, or get in touch with any of your contacts.
2. Google Fit:
Most of us generally don't want to carry a smartphone around during exercise. The new version of Google fit app on the Android Wear 2.0 lets you track your pace, heart rate, distance, calories burned and uses a much better sensor algorithm to figure out the kind of exercise actually being done, without being told.
3. The Google Assistant:
The AI Assistant from Google lets you find answers and get things done without having to tap through any menus. It works via the same "OK Google" voice command as in Pixel phones and Google home.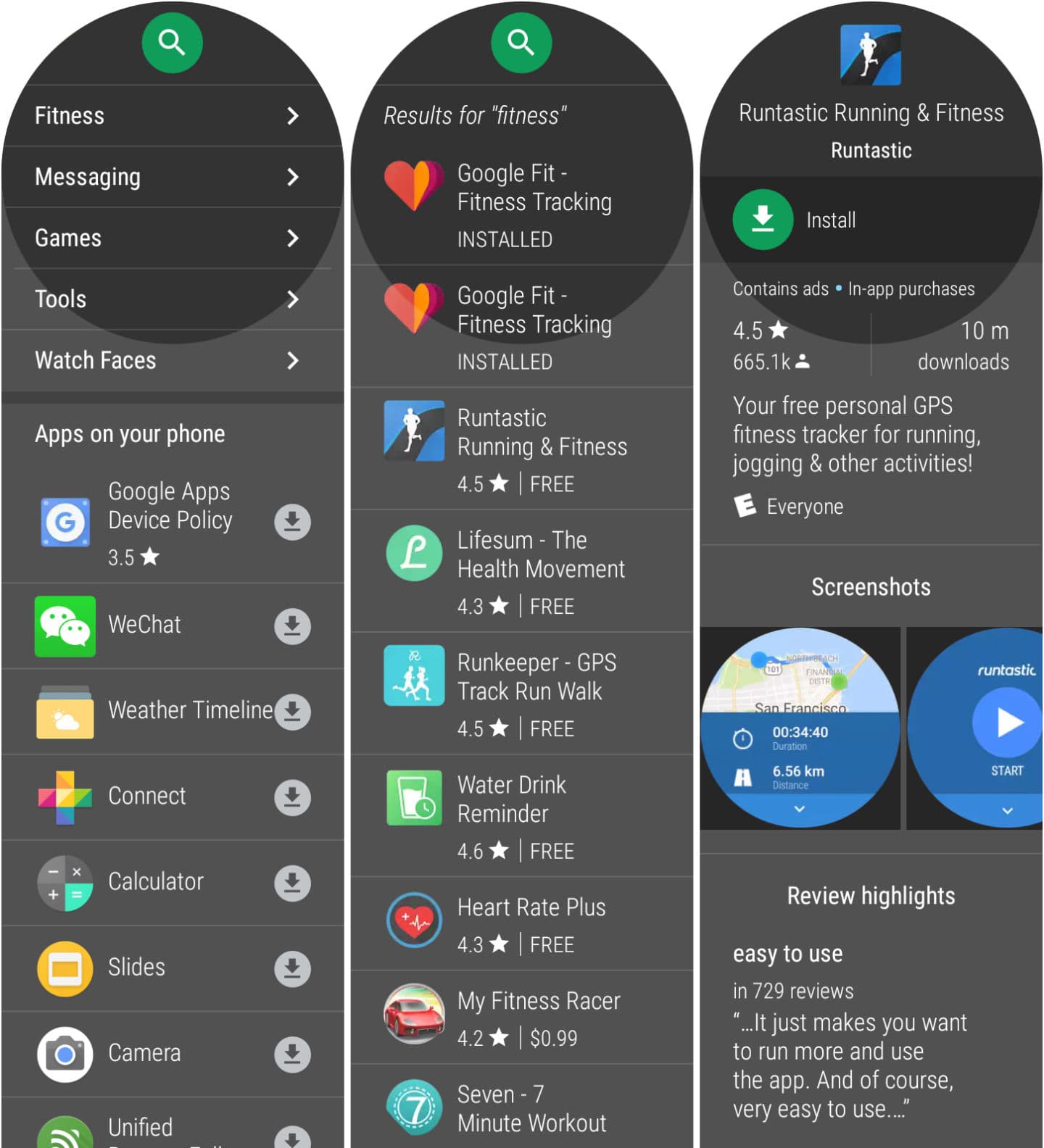 ​
4. New ways to use apps:
Android Wear 1.x had a smartphone-centric model as they were managed through the phone play store. The Wear 2.0 allows app downloads directly from the new on-watch Google Play Store turning the smartwatch to an independent wrist computer. If you are using an iPhone, you'll still be able to use apps built for Android Wear 2.0.
5. Android Pay:
The Wear 2.0 supports Android Pay via an NFC chip inside the watch beaming the tokenized card number to an NFC-equipped card reader. It requires a one-time setup and does not need a connection to your phone to work.

​
6. Responding to messages:
Reading and replying to a message without having to take the phone out of your pocket is easier than ever, thanks to Google's handy Smart Reply feature which auto generates possible replies to choose from. It also allows responding to a message by dictating, typing, handwriting the answer or by drawing an emoji.
With Android Wear 2.0, Google is trying its best to reinvent the smartwatch platform with new features, creating more ways for it to work independently of your smartphone. The Android Wear 2.0 will soon be available for all supported watches in the coming weeks.
List of watches getting Android Wear 2.0:
Asus ZenWatch 2 & 3
Casio Smart Outdoor Watch
Casio PRO TREK Smart
Fossil Q Founder
Fossil Q Marshal
Fossil Q Wander
Huawei Watch
LG Watch R
LG Watch Urbane and 2nd Edition LTE
Michael Kors Access Smartwatches
Moto 360 2nd Gen
Moto 360 for Women
Moto 360 Sport
New Balance RunIQ
Nixon Mission
Polar M600
TAG Heuer Connected
Source:
blog.google