Home

>

Apps

>

Groups

>
Google I/O RoundUp: Music Goes All Access & A Starry View Of Maps
Question asked by Smriti Jha in #Coffee Room on May 15, 2013
Google's annual developer conference at San Francisco has announced major upcoming advances for its Music app. Google Play Music All Access has opened its streaming services to music you don't own yet in addition to the music you have bought. Search for a song/artist you want to listen to, and use the 'Start Radio' button to create a playlist of related music. You can either swipe to check the next song on the radio or even better, check the playlist all at once. If you don't like a song, strike it off the list, or re-order the playlist to your liking. As Google puts it, it's "radio without rules". All Access costs $9.99 a month and if you sign up by June 30, you get it for a reduced price of $7.99 a month. You'll also get a 30-day free trial as the service becomes available in the U.S. today, followed by other countries.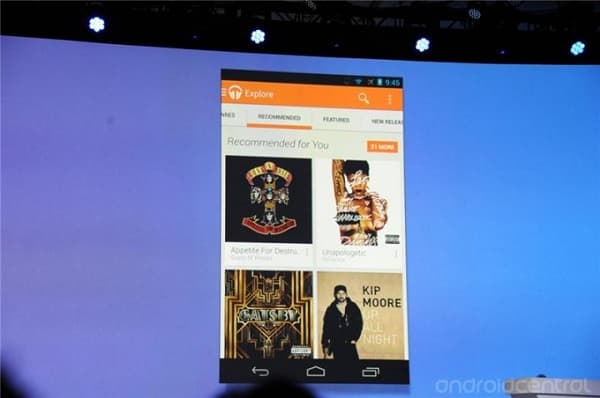 ​
Moving from Music to Maps, in between halting to take a jab at Apple Maps (they sure did), Google has probably re-defined exploration with the revamped version of the app. More personalized and unique to your search, without keyword searching! The map reflects your perspective, highlighting things that you need to know. For example, the only roads and landmarks you need to get to your destination will become the map's priority. Keep at it, and the app will learn. Set your Home and Work locations, favorite restaurants, write reviews and share with friends to get more helpful recommendations. Google is focusing on local and automatically-generated content to make the Maps of better assistance to its users. So, if you're driving and there's been an accident along your path, Google will automatically offer to redirect. Search results are labeled on the map which offer brief descriptions of places. Info cards provide information related to business hours, rating and reviews. Restaurants recommended by your Google+ friends will also show up for your consideration.
​
It gets better. Google is bringing a full 3D experience to Maps, on your browser! Enjoy the imagery from all angles, be it a bird's eye view, or from inside a monument. But what takes the prize is "the future of Google Maps". People exclaimed in unison as the Map continued to zoom out till a full view of Earth from Space was visible with a real-time view of the clouds over Earth. It doesn't quite end there, zoom back a little bit to see the stars in space while circling around the Earth. While, you look at the sun rising and setting, enjoy a brilliant view of the night sky, right in your browser, as Google Earth integrates with Maps. As mentioned, this feature is the "future" and doesn't roll out immediately, but anybody who is awed by this new addition can rush to sign up for an invite
here
.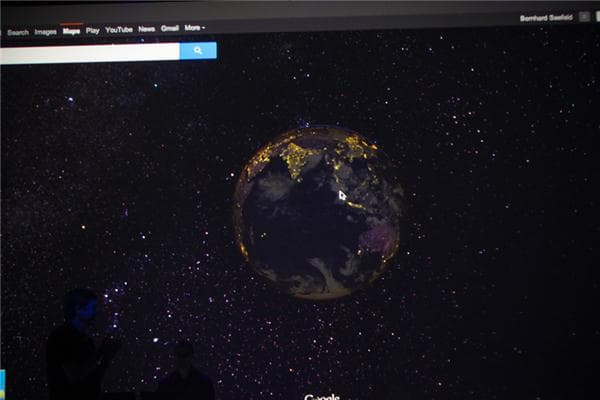 ​
Source:
CNET
Posted in:
#Coffee Room