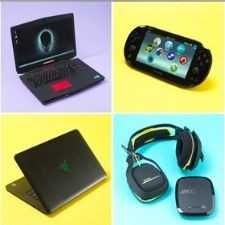 Gadget Geeks
Discuss all electronic gadgets - ask questions, doubts, troubleshooting tips et al. to fellow gadget geeks.
647 Members
Join this group to post and comment.
Gmail Won't Work On Chrome For Windows XP & Vista Users By December 2017
After the news of
Skype being disabled
on older versions for Windows and Mac, there is news about the discontinuation of a service this time courtesy of Google. This time it is the turn of users who use Gmail on Chrome running on Windows XP and Vista. The trouble of discontinuation starts with the fact that users who are using Chrome version 53 or below will be getting a prompt from February 8, 2017, to update from the old version to the latest version 55 when they are using Gmail. The problem has escalated for users of Windows XP and Windows Vista who cannot get updated to the latest version because the last released version was 49.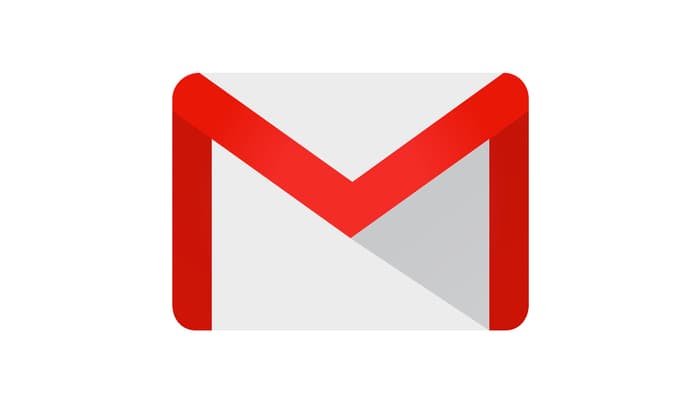 ​
You have to note here that Microsoft, creators of Windows XP and Vista have stopped supporting the operating systems from April 2015 and November 2015 respectively. Since they are no longer maintained by Microsoft, Google decided not to release an updated version for the aforementioned operating systems. The good news is here that the effect will not be immediate. Users will still be able to use Gmail on Chrome Browser version 53 and below through the end of 2017. Users who decide not to update their operating systems and Chrome will no longer be able to access the full Gmail site owing to security risks. They shall be redirected to the basic HTML version of Gmail as early as December 2017.
The workaround, if you are stuck in an older operating system, would be to use another browser such as Firefox or Opera to access Gmail. It would be recommended to get upgraded to at least to Windows 7 in order to keep you safe from security threats and Gmail discontinuation.
Source:
G Suite Updates
via
Engadget