Home

>

Apps

>

Groups

>
Gmail iOS Update 3.0 Supports Background App Refresh & Simpler Sign-in
Question asked by Ankita Katdare in #Gadgets on Mar 6, 2014
For all the Gmail users on iPhone, iPad, and iPod touch, it is time to rejoice because Gmail's iOS app just got an update and the version 3.0 brings in two super useful features. If you have been using Gmail on your iOS device for long, you are not unaware of the long waits it took to refresh the app so that new emails pop up. Well, with the new update, Gmail on iOS features background app refreshing. This means that all your Gmail messages will be fetched by the app beforehand and when you open the app, they are just right there. To use this feature, users will have to turn on 'background app refresh' and notifications (badge or any other type) for the Gmail app.
The second feature brought to you by this update is a simplified sign-in process. Once you log-in to your gmail app, you will be automatically signed-in to other Google iOS apps such as YouTube, Maps, Drive and even Chrome. This will also work for signing out. This makes the entire signing-in process faster as you don't have to type in your huge passwords or go through the tedious 2-step verification code process every time you open a new Google app.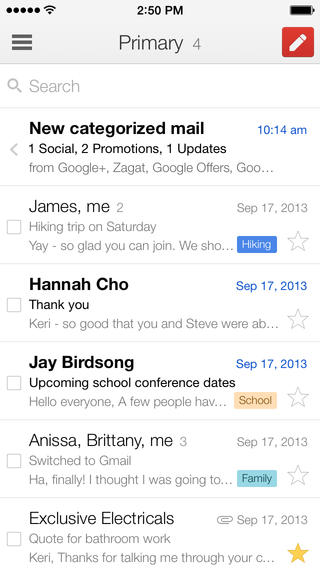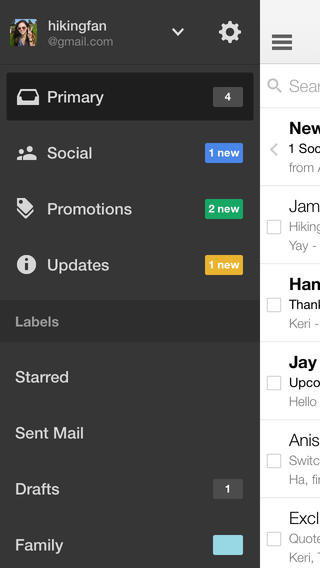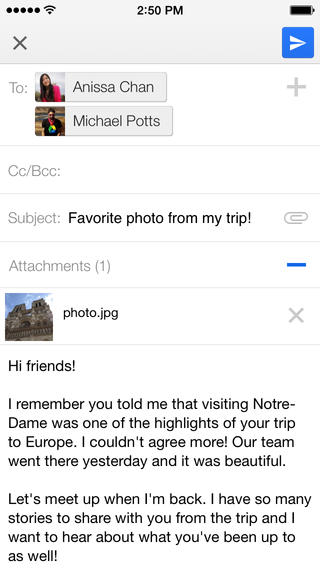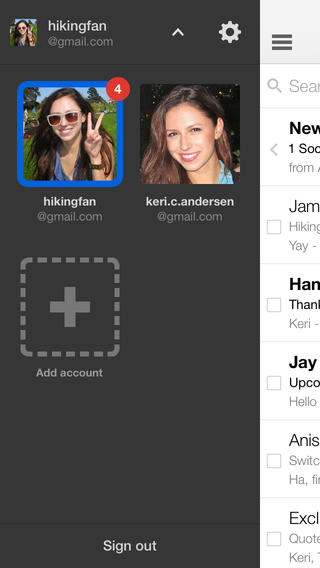 ​
Other than the new features, Gmail for iOS app features the ability to switch between up to 5 accounts, search through all your mail quickly (with predictions as you type), respond to Google Calendar invites right from the app, send and receive attachments, customize emails with custom scribbles and much more. If you are an avid Gmail and iPhone user, you can head over to the
App Store
immediately and download the 9.7 MB updated app. It requires iOS 6.0 or later and is optimized for iPhone 5.
How do you like the new features on the Gmail iOS update? Share with us in comments below.
Source:
Official Gmail Blog
Posted in:
#Gadgets