Home

>

Apps

>

Groups

>
Flexible Smartphone's Time Is Now : Moxi Group to Ship 100,000 Devices This Year
Question asked by Ashish Nanda in #Coffee Room on May 28, 2016
It's been a long time since Samsung and Sony first showcased their flexible display in 2010 and there hasn't been any commercial products based on it. However, the Chinese start-up company Moxi Group (official corporate name: Chongqing Graphene Tech Company) has taken up the challenge of launching the first commercial flexi-phone. The company said it would be shipping 100,000 units of their first version of the flexible phone in 2016. The current version uses the wonder material
graphene
to create a touch enabled grey-scale E Ink display.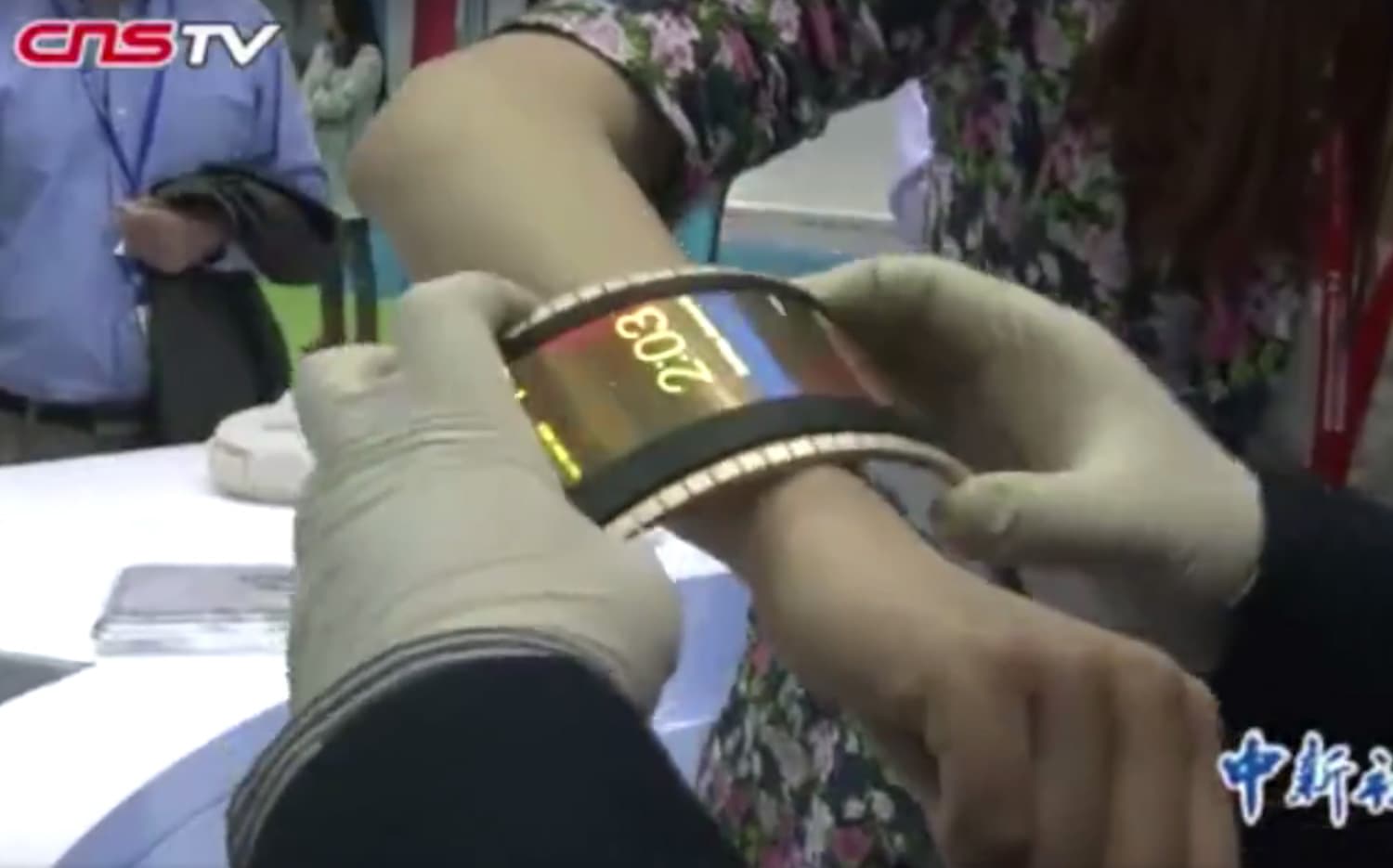 Using the graphene enables the touch interactions while the display is held straight and even when it is folded/rolled up to form a bracelet. Graphene is yet the thinnest material known that has great conductivity along with its very flexible and durable nature. Moxi Group showcased a working prototype recently which it will now be commercializing, however the first batch of 100,000 devices will only be available in China. The company did say if the response is good, they will think about going international as well.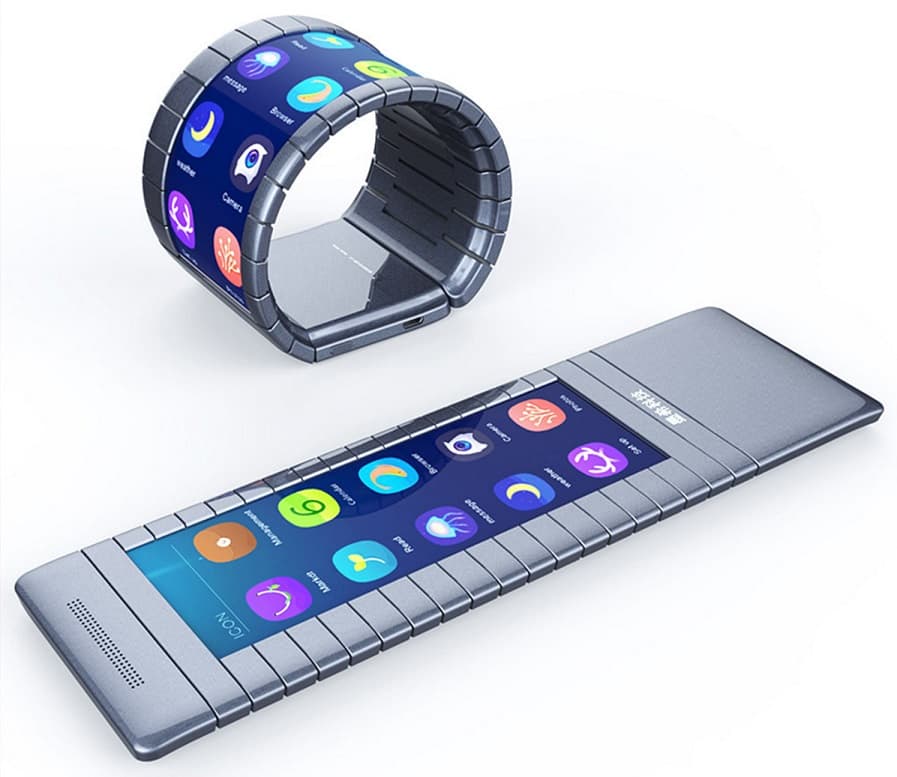 Moxi Group also plans to release a color display version of the same however it is still under development. In an interview, the Moxi Group said its much easier to build a device with black-&-white display than with a color display, hence their color display version will come out by 2018.
Although the era of flexible devices is still not begun, there have been many interesting researches going in the area which are more focused on refining the technology rather than commercializing it. One such research comes from Researchers at Queen's University's Human Media Lab who have developed the world's first full-color, high-resolution and wireless flexible smartphone to combine multi-touch with bend input as seen in the video released by the lab in February.
The Researchers have also been working on other display technology including a Holographic Flexible smartphone called HoloFlex (shown in the video below). However all these technologies are far from a commercial release.
Source:
Bloomberg
||
Human Media Lab
Posted in:
#Coffee Room