Home

>

Apps

>

Groups

>
Fitbit Blaze Smart Fitness Watch Arrives In India For Rs. 19,999 On Amazon
Question asked by Satya Swaroop Dash in #Coffee Room on Mar 7, 2016
The first serious smartwatch from Fitbit has arrived in India. The Fitbit Blaze smartwatch with fitness at its heart was launched at CES recently and was quick to make its way to India with a launch on the Amazon website. The Fitbit Blaze will be sold in two size variants, small (5.4"-6.2") and large (6.2"-7.6") and in three colour variants Black, Blue and Plum. With the hefty price tag of nearly twenty thousand rupees, the Fitbit Blaze is made for fitness freaks who aren't afraid to spend a fortune on tracking their fitness activities. Unlike other smartwatches from Android Wear which can do tons of stuff apart from tracking your exercise and sleep, the Fitbit Blaze is focused on fitness and has limited functionality. So what exactly can the Fitbit Blaze do? Let's find out in the following paragraphs.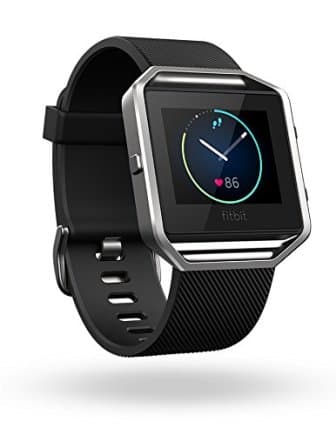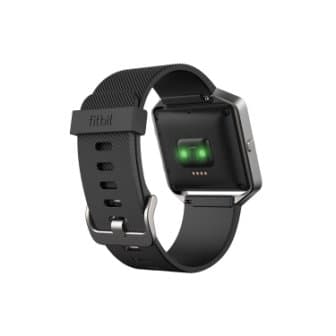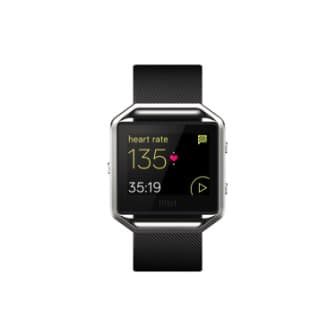 ​
The highlight of the Fitbit Blaze is its PurePulse Heart Rate technology that monitors your heart rate continuously during an exercise session without using any external heart rate monitor like the ones used on your chest. You can set the heart rate monitor warning to go off if you exceed your optimal heart rate. The Fitbit Blaze tells you the time you spent in burning fat, cardio and your peak performance. So how does the PurePulse sensor work? Just like other smartwatches, a LED light reflects off your capillaries on your wrist to detect changes in expansion and contraction to calculate your heart rate. With the on-board GPS you can monitor your running routes and with FitStar you can get coaching on guided workouts.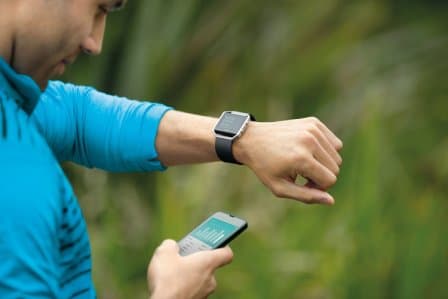 ​
Just like the recently launched
Fitbit Alta
, the Fitbit Blaze features SmartTrack automatic exercise recognition. You can also choose from sport modes like running, biking and cardio and see real-time stats on display. The touchscreen display on the Fitbit Blaze features multiple clock faces. You can wear it on a regular basis to monitor your all day fitness. The company claims that the Fitbit Blaze can last for five days on a single charge. You can change your bands and frames whenever you like. Since it also serves as a smartwatch you can get Call, Text & Calendar notifications on the display but you won't be able to interact with it. You can only perform music control on the Fitbit Blaze. The Fitbit Blaze monitors your sleep automatically and can trigger silent alarms to wake you up.
So is the Fitbit Blaze a good buy? If you are a fitness enthusiast, then sure you can go for it but if you are looking for a proper smartwatch we would like to recommend something from Android Wear.
Source:
Fitbit
&
Amazon India
Posted in:
#Coffee Room