Fitbit Alta Puts Style In Fitness Tracking With Interchangeable Bands, Priced at Rs. 12,999
Fitbit was one of the first companies that took fitness tracking to mainstream thanks to its extensive range of fitness trackers for every price bracket. This year they have upped the ante and launched the Fitbit Alta, a premium fitness tracker with style in its mind. The Fitbit Alta has ditched the plasticity body and gone for a stainless steel one with satin finish. For the first time, Fitbit has introduced the option of interchangeable bands. A custom, quick-release feature allows you to pop out the Fitbit Alta module and put it any band of your choice. Fitbit has debuted two ranges of bands for the Alta, Luxe and Classic. While Luxe features Blush Pink Leather, Graphic Leather and Stainless Steel bands for the fashion conscious, Classic on the other hand caters to Fitbit fans with Black, Blue, Plum and Teal colour variants reminiscent of its current family of fitness trackers.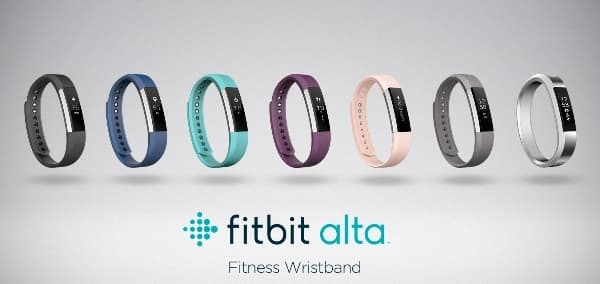 ​
Style aside, the Fitbit Alta tries to put itself in contention with current smartwatches by increasing its features. Apart from the usual steps tracking, the Fitbit Alta comes with SmartTrack automatic exercise recognition that tracks you movement, identifies it and logs it in the app. This means when you begin working out, start biking or play a game of basketball you won't have to fire up your app to tell it what you are doing. Fitbit Alta monitors your sedentary and active time. If you have been sitting at your desk at work for too long, Alta will encourage you to meet a mini-step goal of 250 steps, a feature which has been seen on the
Samsung Gear S2
smartwatch. The Auto Sleep tracking on Fitbit Alta monitors your sleep patterns and can be asked to trigger a silent vibrating alarm to wake you up.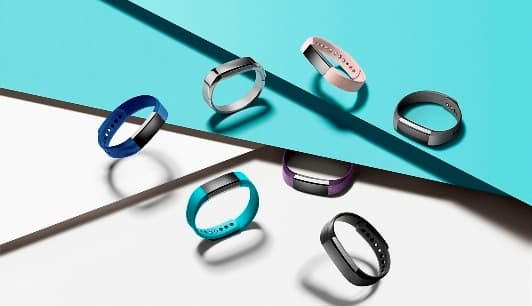 ​
The Fitbit Alta has been equipped with an OLED display that can be switched on with a tap. You can customise the display to show your activity stats, the time or notifications from your smartphone such as a call or a text message. The Fitbit Alta like all other products in the Fitbit range hooks up to your smartphone with the help of Bluetooth and the company claims that you will be able to use the fitness tracker for five days after a full charge.
The Fitbit Alta has been priced at Rs. 12,999 and will make its way to the shops next month.
Source:
Fitbit
Be the first one to reply
Only logged in users can reply.