Home

>

Apps

>

Groups

>
Finite Elements Analysis / Structural Analysis
Question asked by P B in #Mechanical on Mar 14, 2020
Hello engineer's community !!
I got a problem. If i got a truss frame with 2 bars and an initial nodal displacement for the common node , then how can i calculate the velocity of the oscilation as function of time ? (the 2 bars have different length , same elasticity modulus , same density and different angle with the horizontal line and they are connected to a common node as i said 

)
I would be glad if you help me !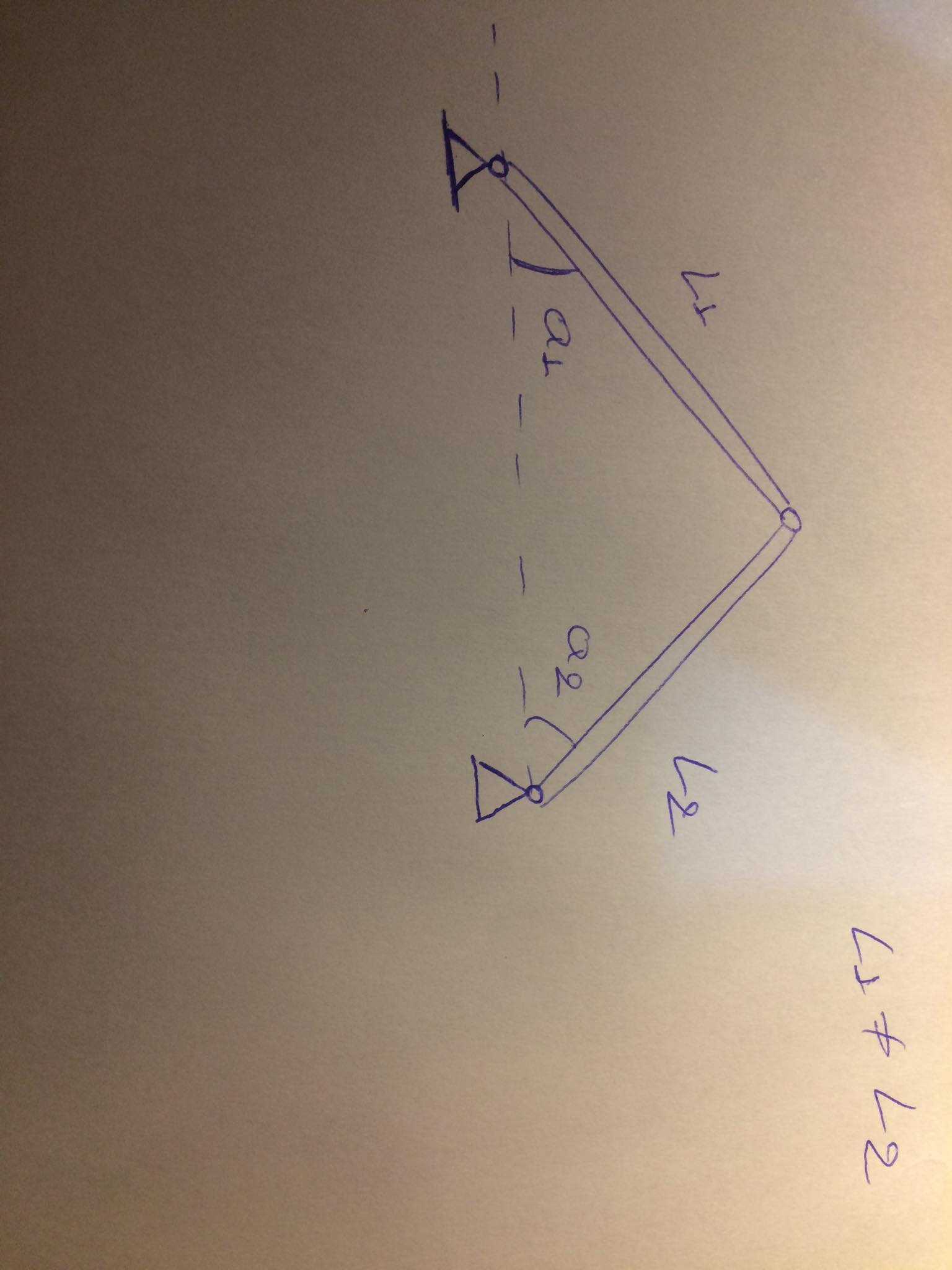 Posted in:
#Mechanical
Have you checked various lectures on this topic available from NPTEL?
This appears to be a straightforward civil engineering problem. Must be available in text books or the internet.
https://www.google.co.in/search?q=nptel+truss+analysis&ie=UTF-8&oe=UTF-8&hl=en-in&client=safari
I checked your sites but it didnt help . Do you have any other info? Or do you know how i can model it on ANSYS?