Fast and Low Cost PCB Fabrication Experience with ALLPCB
Being in design and development we need to go for many prototyping and small quantity PCB fabrication.
Isn't not easy to get source where we can get a good quality of PCB fabricated in low cost price, But I came to know about ALLPCB they offer $10 for 5 pcs regular size PCB.

I give a shot by sending my small USB breakout PCB to ALLPCB. It was very small and single layer PCB. They have a very nice instant quote option where we can choose different option as per our design.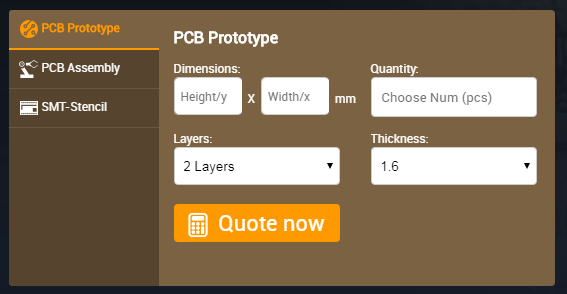 I ordered 50pcs and got them fabricated in 2 days for $29and Shipped via DHL at price for $4 only and got them here at my place in 5 days of time. That was super fast for sure.
I am sure this is going to be a good option for Electronics Final Year students who is going for PCB for their final year or internship project.
Have a look at quality I got for Single Side PCB.
Get yours:- http://www.allpcb.com/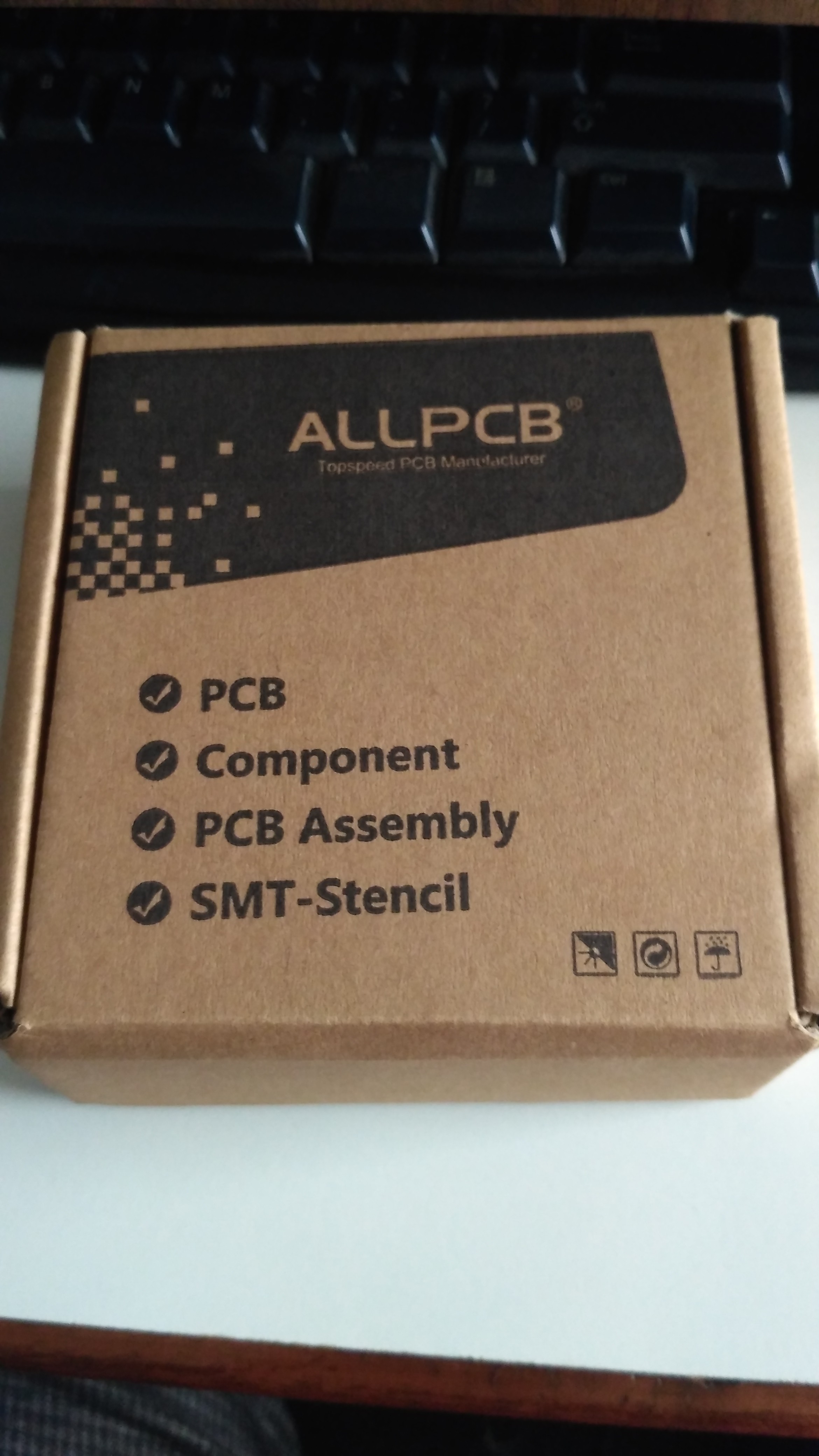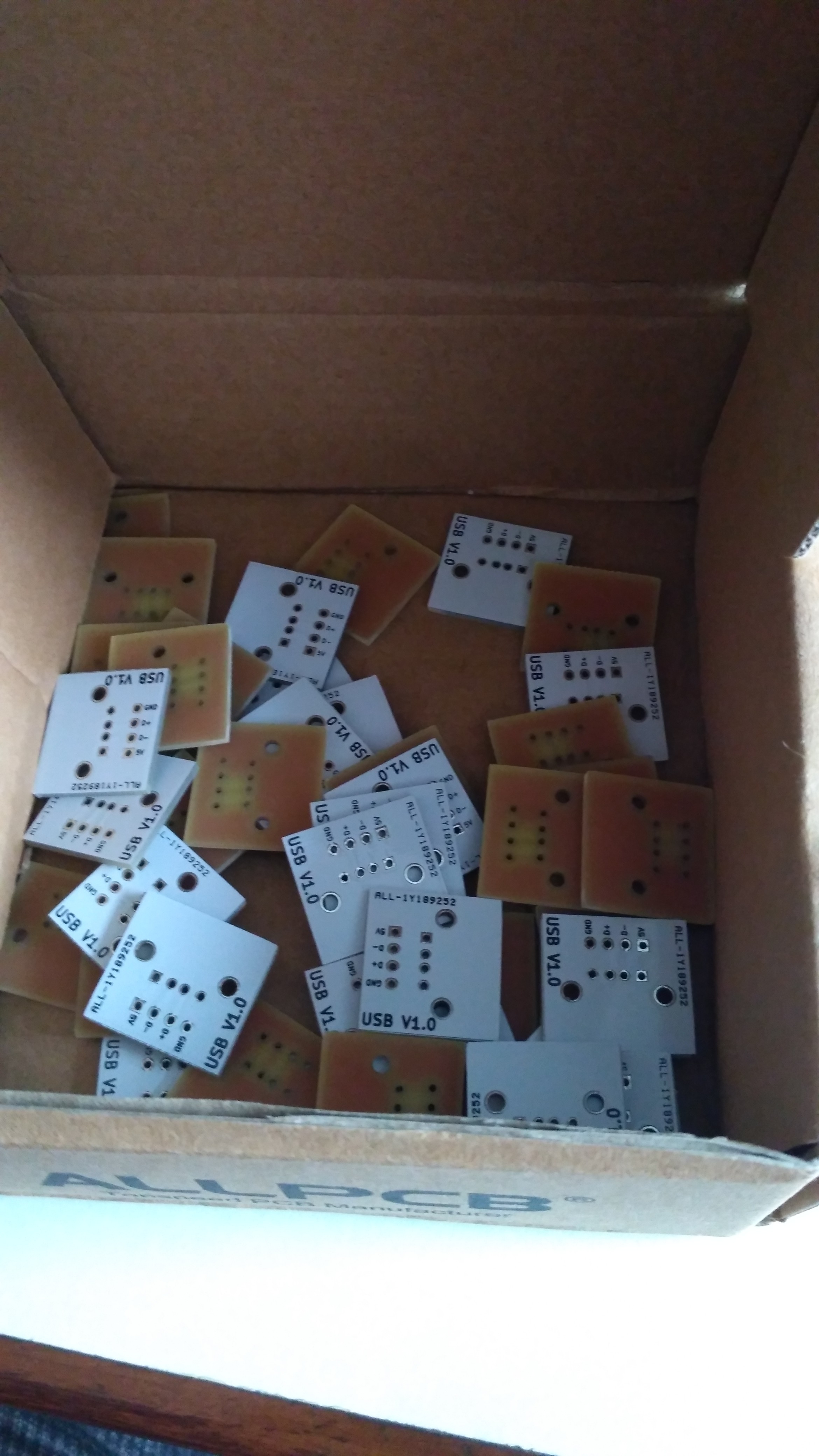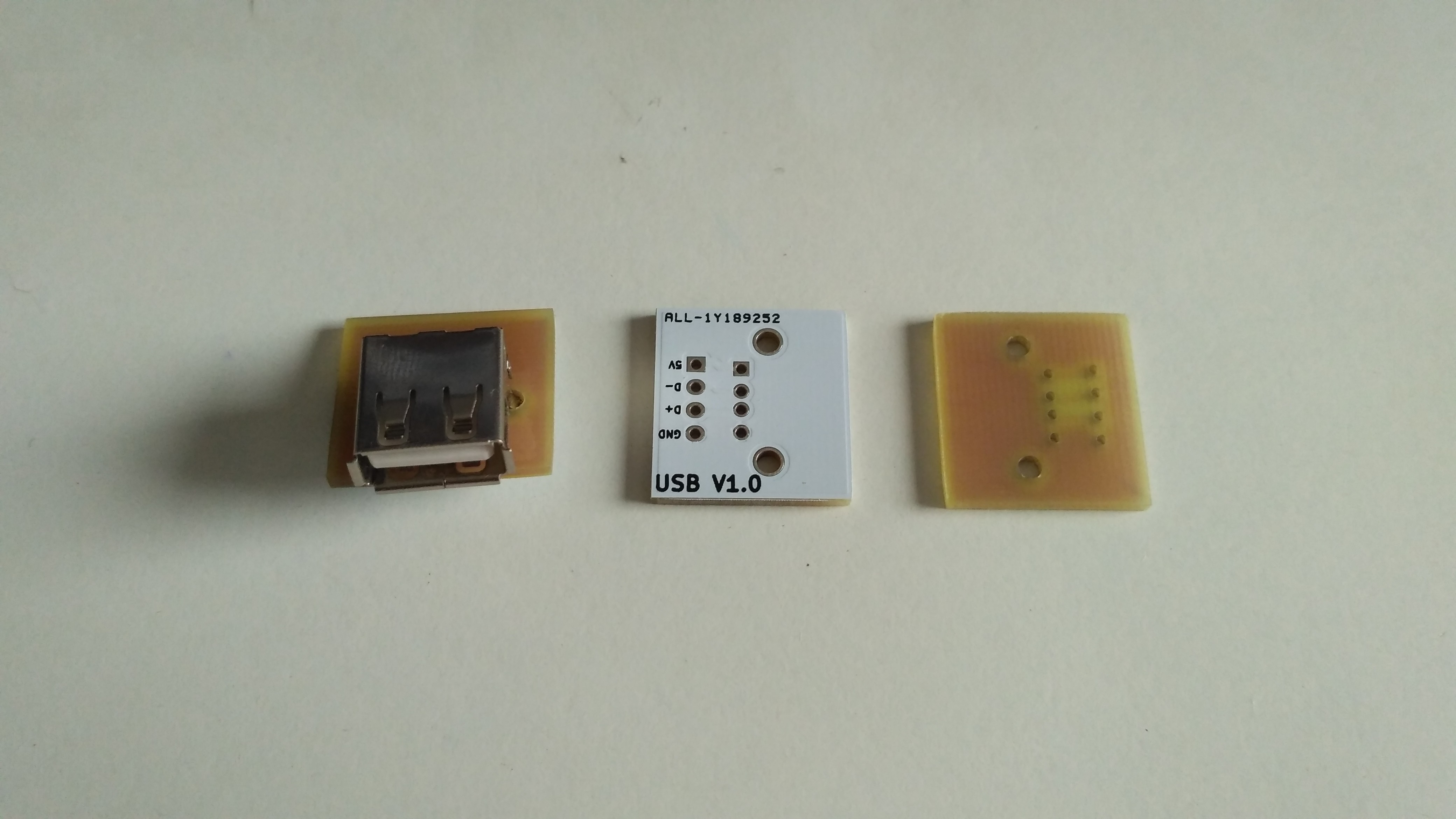 Be the first one to reply
Only logged in users can reply.