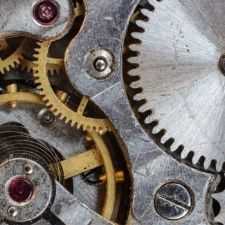 Mechanical
Community of Mechanical Engineers: Get help about everything related to mechanical engineering from fellow mechanical engineers.
736 Members
Join this group to post and comment.
Explanation of Blow Molding Process - Mechanical Engineering
nice post issue.

the blow moulding process has always interested me since the time i learnt about it in sem 3.

Is this process also applied to make electric bulbs ?
Yes, Glass bulb is made from Blow molding. Or should I say "Extrusion Blow Molding". I recommend you watch the following videos.