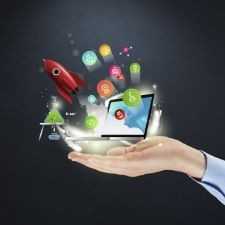 Startups & Business
Global Startup Community: Entrepreneurship is hard - Let's help each other succeed in business.
558 Members
Join this group to post and comment.
Don't Underestimate the Business Side of Your Start-Up
A.V.Ramani

"But they have a very poor sense of what it's going to take to move that product into the market place."
That's exactly what we are experiencing these days. We've been working super hard to bring the new CE to our CEans and we did underestimate the time and efforts.
The only good thing is that the final product is better than we thought and I hope our CEans will like it.
The business side of the startup is definitely a bigger challenge than building the product. We've been in love with what we've built (and are building) but it's not possible to control user's acceptance of the product. We'll have a ton of learnings to share from the new CE launch experience. [ May we go live in May 😉 ]
It is not exactly only good idea have engineers, many of shape mind people id there, who have a brilliant business strategy to make grow to the next level.
But we need to start one startup to make it successful. Best of luck for new lunch