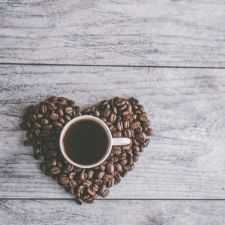 Coffee Room
Discuss anything here - everything that you wish to discuss with fellow engineers.
12774 Members
Join this group to post and comment.
Difference B/w Finalize and Finally in .Net?
Hi Everyone,


I want the Difference between finalize method and Finally method in .NET and when exactly the garbage collector calls these methods. What does Dispose method does.
The Dispose pattern is used to release unmanaged resources in a timely fashion. This allows you to do this in a way that you have control over when they are released. where as Finalize method is also used for the purpose of releasing resources - but in this You have no control over when it will be called by the GC. Further,
implementing a Finalize method can have an adverse affect on the performance of the GC because it takes two passes of the GC to collect objects that override Finalize.