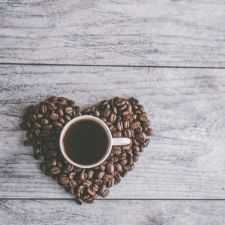 Coffee Room
Discuss anything here - everything that you wish to discuss with fellow engineers.
12793 Members
Join this group to post and comment.
Difference Between LED and OLED?
Well main difference between LED and OLED is in its construction Typical LED has semiconductor material and it emitts light when Electron gets charged from supply and it come backs to its normal orbit and Light emission takes place while as per my basic knowledge about OLED I come to know that Oraganic material used in OLED is also having Light emission charactristics and it is due to the thermal conductivity of that material.
AbraKaDabra
Please do not strip out 'www' from URLs that you post. Check with browser settings.
bioramani

They can be made using a flexible film. They are much lighter and the current technology allows HD displays. Other than that they are LEDs in function.
There is plenty of info available on the net.
Here is an overview:
https://www.oled-info.com/
Alright.
If I understand it right, it can be done two ways. One is thin and the other is capable of really good contrast.
The thin ones are edge lit and are subject to the raw contrast limitations of the LCD.
Does this mean (from what I've heard) they don't have the limited lifespan of OLED? (It was something as low as 4 years.)