Coming Soon On Instagram: Photo Albums, Beta Version Hints At Upcoming Feature
Instagram, the popular mobile photo sharing service is going to see its biggest change in recent times. If reports from
The Verge
are to be believed, the option of uploading multiple photos at once or the capability of creating photo albums is on its way to the app's 600 million users on Android and iOS. The option of uploading multiple photos at once was first spotted on the beta version of the Android app for Instagram. According to reports, if you long-press on a gallery photo while uploading on the Instagram beta app on Android then you get a prompt that asks you to select up to 10 images or videos from your phone's gallery. You can then choose to apply the same filter to all 10 photos at once or chose a separate filter for each photo. Same goes for editing a photo as well. Don't get greedy thinking that liking an entire album is possible, your followers will be allowed to like photos separately.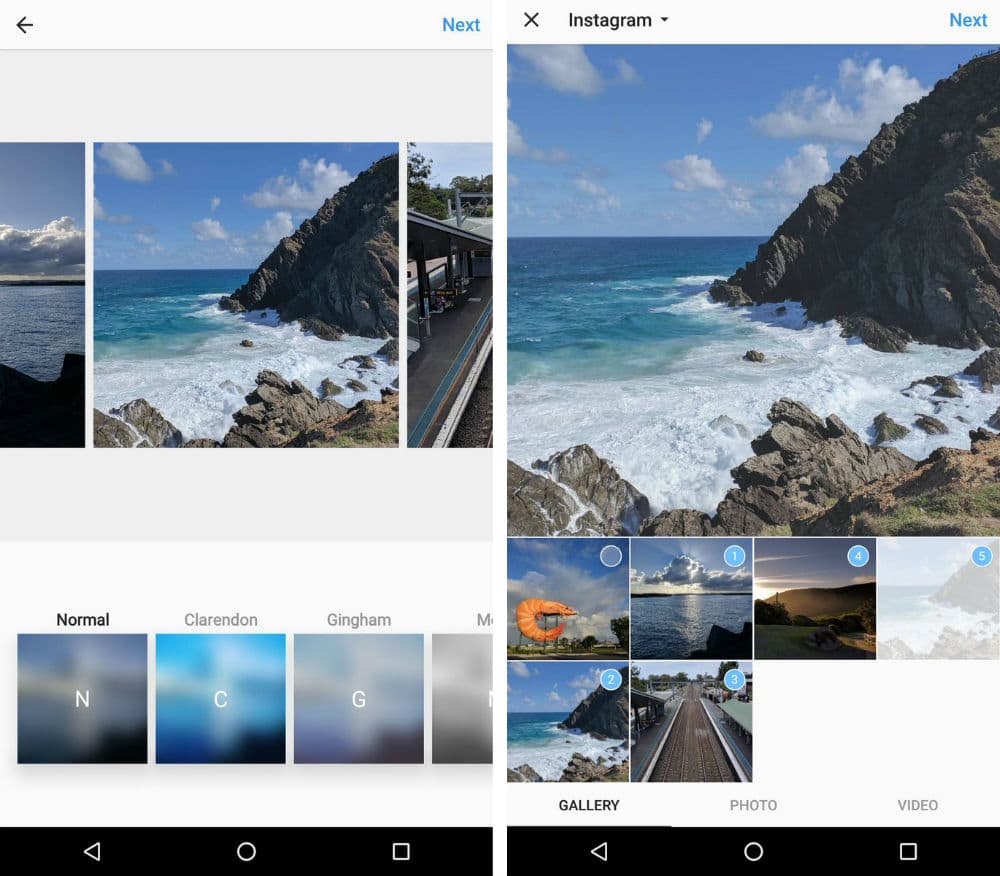 ​
The feature is currently buggy as the users who tried to upload photo albums are getting an error message every time. Sources predict that the feature has been prematurely rolled out to the beta version of the app. So the big question now is, when will the rest of us get to use the feature? The news portal tried to get in touch with representatives at Instagram but they have declined to speak on this matter.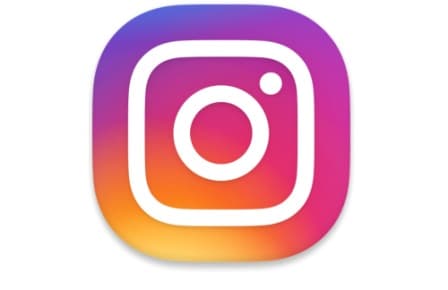 ​
Uploading photo albums isn't new to Instagram. Currently advertisers have the capability to post several photos and videos in a single post that can be swiped through horizontally by the viewer on the app. We expect the feature to be rolled out just in time for summer 2017 for the public.
Source:
The Verge
Image Courtesy:
Droid Life
Be the first one to reply
Only logged in users can reply.