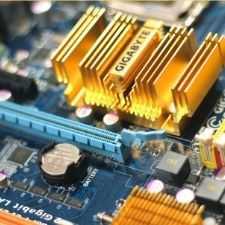 Electronics
Community of Electronics Engineers to discuss all concepts, topics, questions and doubts.
557 Members
Join this group to post and comment.
CIRCUIT BOARD DESIGN CLASS (from Instructables)
Quote:
In this class, you will learn how to design a custom printed circuit board from a breadboard prototype. This is useful if you want to make multiple copies of a circuit board for your project, or simply want to add a level of polish and professionalism to your work. By creating your own custom circuit boards, you are elevating your project to more refined levels of design and fabrication.
Endquote
Circuit Board Design Class