CE Great Quotes Collection 2012
CEans,
I want each of you to contribute a great quote you come across.
No Spamming.
Just One Quote Per Post and No flooding in this thread!
Follow above two rules!
I'll set the ball rolling
-------------------------------------------------------------------------------------------
"I come to you with only empty hands, I have no weapons, but should I be forced to defend myself, my principles or my honour, should it be a matter of life and death, of right or wrong, then here are my weapons, my empty hands."

"There would be nothing to frighten you if you refused to be afraid."


- Gandhi​
​
"Happiness is like a butterfly: the more you chase it, the more it will elude you, but if you turn your attention to other things, it will come and sit softly on your shoulder…"
- Thoreau
For those sad souls!!!
"If the eyes had no tears, the soul would have no rainbow..."
A few notable quotes from Warren Buffett.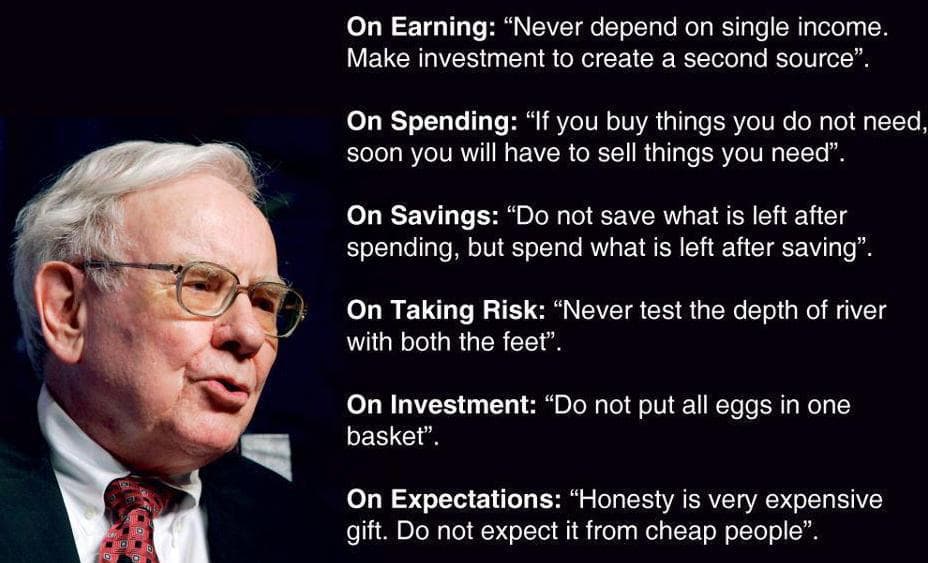 Do not worry if you have built your castles in the air. They are where they should be. Now put the foundations under them.
​
K!r@nS!ngu
Over confidence thingy is superb! 😀
An empty stomach is not a good political adviser.
Albert Einstein

​
Karma moves in two directions. If we act virtuously, the seed we plant will result in happiness. If we act non-virtuously, suffering results. Give up your selfishness, and you shall find peace; like water mingling with water, you shall merge in absorption, Like gravity, karma is so basic we often don't even notice it...
Future is a blank paper.
If you will not write , life will start writing.
"Fear gets kicked up when we change our minds about things. Remember fear is just a FEELING, not a FACT."—Terri Cole
K!r@nS!ngu
Really True!!! 😀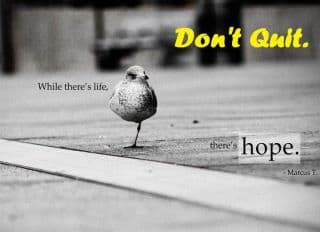 It says, " While there's life, there's Hope."
If you think you are beaten, you are. If you think you dare not, you don't
If you like to win but think you can't,It's almost a cinch you won't.

If you think you'll lose, you're lost.For out in the world we find
Success begins with a fellow's will. It's all in the state of mind.

If you think you are outclassed, you are.You've got to think high to rise.
You've got to be sure of yourself before You can ever win the prize.

Life's battles don't always go To the stronger or faster man.
But sooner or later, the man who wins Is the man who thinks he can.
The only true wisdom is in knowing you know nothing. 😀
- Unknown
At 9am Infosys is worth billions but at 6pm everyday, the company is worth nothing.
- Narayana Murthy.
I never knew I have the best brain 😛
Issue
: Don't publish your own quotes under Mr. Kalam's name. 😕
The_Big_K

Issue : Don't publish your own quotes under Mr. Kalam's name. 😕
I found it on web (Fb)😔 . Feel free to delete it if objectionable.
The_Big_K

Issue : Don't publish your own quotes under Mr. Kalam's name. 😕
But wasn't it said by Dr. APJ?
The results you achieve Will be in direct proportion to the effort you apply.😳😛 . Just read it somewhere, don't remember.
"Engineering is the art of modelling materials we do not wholly understand, into shapes we cannot precisely analyse so as to withstand forces we cannot properly assess, in such a way that the public has no reason to suspect the extent of our ignorance." - Dr. AR Dykes, Engineer

" Luck sometimes visit a fool but never sit down with him"
Only logged in users can reply.