Home

>

Apps

>

Groups

>
BSNL's Rs. 291 plan offers 3G data @ Rs.36/GB
Question asked by Kaustubh Katdare in #Coffee Room on Feb 5, 2017
Bharat Sanchar Nigam Limited (BSNL) has decided to counter the Reliance Jio threat with cheapest 3G data rates in India. The company has cut the 3G tariff rate by about 3/4th and is now offering data at Rs. 36 per GB. In a press statement, BSNL said that it has decided to quadruple the data on its existing special tariff vouchers. Customers who subscribe to the Rs. 291 plan will get 8GB of data with a validity of 28 days, against just 2GB earlier. There's Rs. 78 plan which will 2GB of data.
While it's clear that BSNL is lowering its rates to counter the threat from the new bully in the market - Reliance Jio; there's no direct competition in the technology they are offering. BSNL's offering 3G services while Reliance Jio is betting fully on 4G VoLTE. Reliance, which has no shortage of funds, began its services in September 2016 by offering free data to new customers by end of December 2016. It then extended the offer till March 2017. If rumours are to be believed, Reliance is now planning to extend the offer by asking consumers to pay just Rs. 100 for additional three months of unlimited data.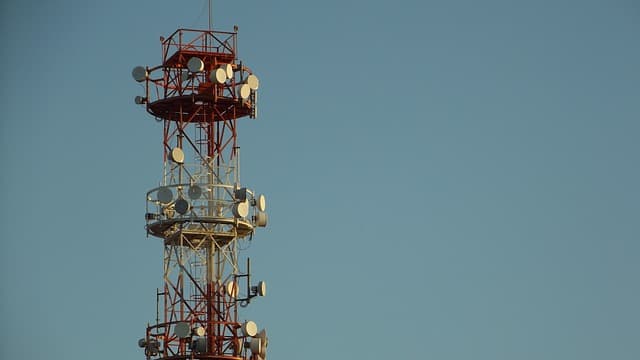 ​
The 'free data' offer received a lot of interest from the Internet users in India, allowing Jio to acquire over 50 million consumers in record breaking time. Reliance Jio's entry in Indian telecom has already disturbed the existing players. Airtel recently posted its lowest ever profits in the past four years and there are rumours of Vodafone and Idea Cellular merging to maintain the market share.
BSNL is already rolling up sleeves to launch 4G services in India; but no timeline is known yet. It's therefore lowering its 3G data rates to keep its user base intact, which stands roughly at about 20 million. Reliance has already said that they will launch 4G services and ultra fast 1Gbps fiber in this year, but there has not been any update on the same in recent times.
Let us know your thoughts on BSNL's move of lowering 3G data rates, when the the rest of India is already moving to 4G. Do you think this move will help BSNL retain its customers?
Source:
HT
Posted in:
#Coffee Room
Its Not Available all State
being.chinmay

Its Not Available all State
BSNL's official tweet doesn't mention circle specific plan:
The plans will be effective from today. You might want to enquire at the local BSNL office tomorrow.
That's really good data rate to attract people.
They really need to get rid of this circle specific rates. In market they might not realizing but this is hurting them a lot. If they want to beat Airtel they have to use unified transparent consistent service. Otherwise, people will eventually get devided between Airtel and Jio while other player will only able to see the game.
In the mean time, Jio seems to have improved their service. Though I don't use Jio frequently, whenever I dial a number it goes smooth. Jio sure is giving a very tough fight to all other players. I'm waiting for VoLTE services from other players.