Best Wireless Headphones Under Rs. 4000
Hello
Please suggest me some headsets, my requirements are so headsets can be connected to any laptop or mobile, so I can take skype calls, without sitting in front of my laptop, I can roam anywhere and talk, Moreover I need something with minimum noise effect on ears, like if I use my current one that comes with mobiles then my ears start itching after even 30 mins usage
Looking forward to reply
Thanks
... budget please. I can suggest several based upon your requirements; but you will definitely want to look at their pricing. 
budget can be between 2000-4000, best thing in minimum price; but off course no compromise with quality, if I can get decent item with lil more price and then I can spend more
Alrighty then. In that price range, you can't go wrong with Sennheiser! I used to own their basic model and it was one of the best headphones I've ever owned. However, since you are going to need the headphones for taking calls, I'll recommend opting for around-ear headphones. These should do quite well even in mildly noise environment such as office. 
Recommendation #1 - Sennheiser HD 4.20 [ Price: Rs. 3398 ] [ Link ]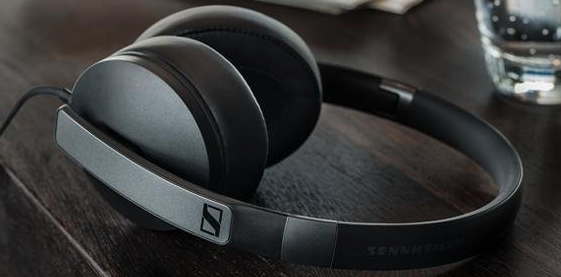 These should be super comfortable on ears and also have microphone, plus they fit in your budget. 
Recommendation #2 - Sennheiser PC 3 Chat [ Price: Rs. 1150 ] [ Amazon ]
This one won't cover the ear fully, but the cushion is comfortable. But the very good thing about this is that it's got noise-cancelling microphone! This means the headphone will actively cancel any noise around you. Plus, they're super cheap.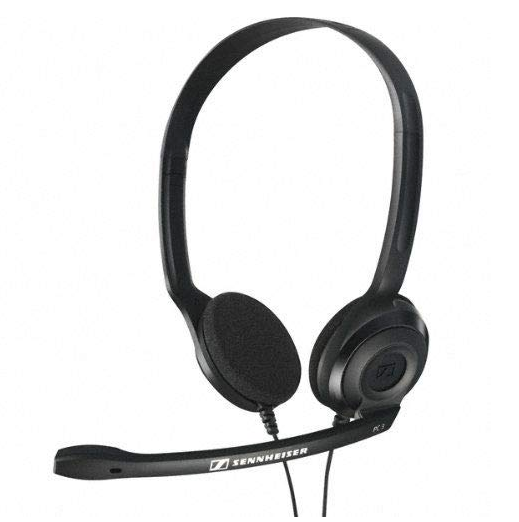 Other than that, you may find several Gaming headphones that will be in the Rs. 1000 - Rs. 3000 price range; but I can't guarantee the sound quality. 
PS: I'd recommend Sony, but they are quite 'bassy' for regular Skype, Facetime conversations. 
I hope this helps.
but these seems to be wired one, i need wireless
You sure about going wireless? I've owned Jaybird Bluebuds which have excellent sound quality; but I've had them go dry in the middle of gym session. Regarding audio quality, you won't find much difference; so the ones from OnePlus can definitely be picked. 
PS: On a personal note - the earphones aren't very comfortable for longer use. So make your choice wisely. 👍 

Well, There are many good wireless headphones are available in the market in this specific range. For example,
Thank you, @amara wilson . @Manish Goyal - have you made the purchase yet? Do let us know your choice and it'd be awesome if you could do a review post. 👍 
@Kaustubh Katdare  not yet, actually I am confused whether to buy wireless one or wired
The one you had suggested seems to be great, but I am more inclined towards wireless one
Also My main concern is my ears, that start itching a lot with mild pain  after even 1 hr of usage 
Yep, the earphones actually pain the ear canal if the size isn't right. I think you could experiment with a cheaper headphone (Xiaomi has them) and try with different ear-tips. 
If mobility is your main concern; bluetooth headphone is your only choice. They're good during workouts but I'd rather prefer a wired headphone with audiophile quality sound for business calls. Do keep us informed about your choice. 👍 

but these seems to be wired one, i need wireless
@Dhanu Kishore - What budget range are you targeting? There are good headphones in each price range. 

If you really want to get a value for money headphone under 4000 then you should definitely go for the "OnePlus Wireless Bullets". This Headphone is very famous for its brand and quality. I've personally used this headphone and it is just amazing. It gives a great audio quality with very good battery life and the plus point is that its the only headphone under 4000 which provides Type-C charging port and supports fast charging.
Only logged in users can reply.