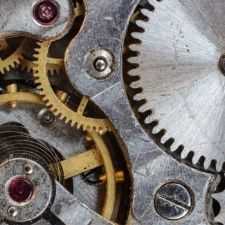 Mechanical
Community of Mechanical Engineers: Get help about everything related to mechanical engineering from fellow mechanical engineers.
805 Members
Join this group to post and comment.
BE Mechanical Engineer can do B.Ed ?
Iam with B.E degree can do B.ed and if yes than in which subjects do i have as an option?
Yes, you can. What are your options? I'm not sure if the choice of subject is restricted by background in graduation. 
What subject do you wish to choose?
Bro iam so confusing to do job or b.tech after diploma in Mech so plz give your sugg
Yes you can , My Sister has done B Tech From CGC Landran ( https://www.cgc.edu.in/ ) and after that she shifted to B Ed because she found her interest in Teaching.