CrazyEngineers V4: Early Access
We are developing the next version of CrazyEngineers. If you wish to receive latest updates and early access, click the link below.
Home

>

Apps

>

Groups

>
Are you aware of PayTM, Google Pay Scam over OLX?
Question asked by Kaustubh Katdare in #Coffee Room #Hacking and Security on Feb 20, 2020
I'm writing to make all of you aware of the digital payments scam that happens via PayTM or Google Pay or similar digital payments apps that let you scan UPI code to make payments. Someone tried to scam me and I caught him quickly - but I think all of you should be aware of this.
Here's how they scam:
I had listed my old TV on OLX with a price tag of Rs. 15000. I received an interest and I gave the person my phone number. He called about 2 hours.
Over the phone, the person wasn't really interested in negotiating the price. He was OK with the Rs. 15K price tag I had set for my TV and said he wanted it quickly. 
I asked him to come over, inspect the TV and make the payment. Instead, he said his brother will pick up the TV - and he wants to make the payment right away over PayTM.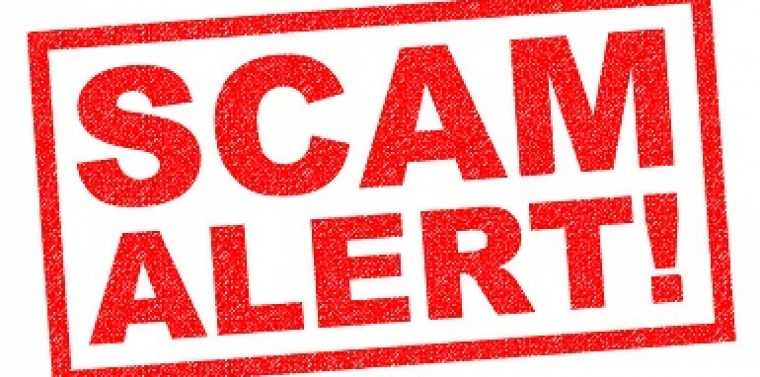 I got suspicious; but in order to give the person a benefit of doubt, I said you may send the payment. 
Scam Starts:
He says he has sent me a message on 'WhatsApp' and asks me to check it. I'm bit surprised, but see that he's sent a "Hi!". I reply with a "Hi". 
He then said that he's sent a QR code - and I receive a QR code that says "Rs.15000" at the top of it.
He then starts guiding me through the following steps -
Open PayTM
Open the 'Scan QR' code button at the bottom navigation bar
Now click on the Gallery option and select the image received.
I tell him that QR code is NOT required to receive payments. He now gets frustrated and says just follow his instructions and I'll receive Rs. 15000 from his account to mine. 
At this time, I cut the phone. 
The next steps of this scam would be as follows -
Victim selects the QR code image received
The scammer now says click on the "Pay" button. 
Victim transfers Rs. 15000 from his account to the scammer's PayTM. 
Scammer quickly withdraws the SUM and discards his SIM card and absconds.
Those who are new to digital payments are easy to scam in this way because not many know that QR code is not required to receive payments. 
Please inform your family and friends about this scam - especially they're selling anything on OLX, Quickr or other platforms.
Posted in:
#Coffee Room
#Hacking and Security
Same thing happened with one of my friends. Sadly he was fool enough to scan the QR. In today's world where we're regularly using digital payment options over cash we should be aware of-
1) No need of QR code scanning while you are receiving the payment. You only scan QR when you want to send money. If someone is asking you to scan their QR so that you can receive the payment. Don't do that.
2) No matter whoever is asking you for the OTP don't share it. Even if they say they're your bank manager or anyone else don't share the OTP.
At 82 it's easy to click on a wrong button. To be safe I don't use any of these payment options.
Cash, CC, or net banking are what I use. Nuisance at times but safe.
Need to clearly understand the meaning of "Pay" and "Receive" and differentiate between them. If you're supposed to get the payment, you must, for the love of God, not press the PAY button.