Application ideas for android
Hi Techies,
I want to know the current requirement of all the business people out there regarding an app which they would love to see on their mobile that runs on android any ideas of such are most welcome and are appreciated.
Start replying with your ideas and i will publish one great idea in my post.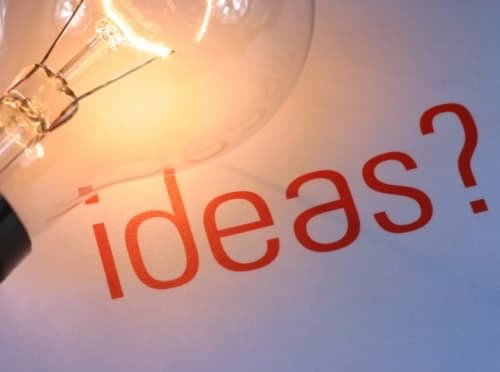 Thanks in advance!
Regards
Zero Cool
Be the first one to reply
Only logged in users can reply.