Home

>

Apps

>

Groups

>
Anyone know what book these pages are from?
Question asked by Paranoid Stranger in #Mechanical #Civil & Structural on May 21, 2020
I know it's probably from Timoshenko and Gere, but I can't find the correct edition anywhere... and if you can find a solutions manual, that would be great.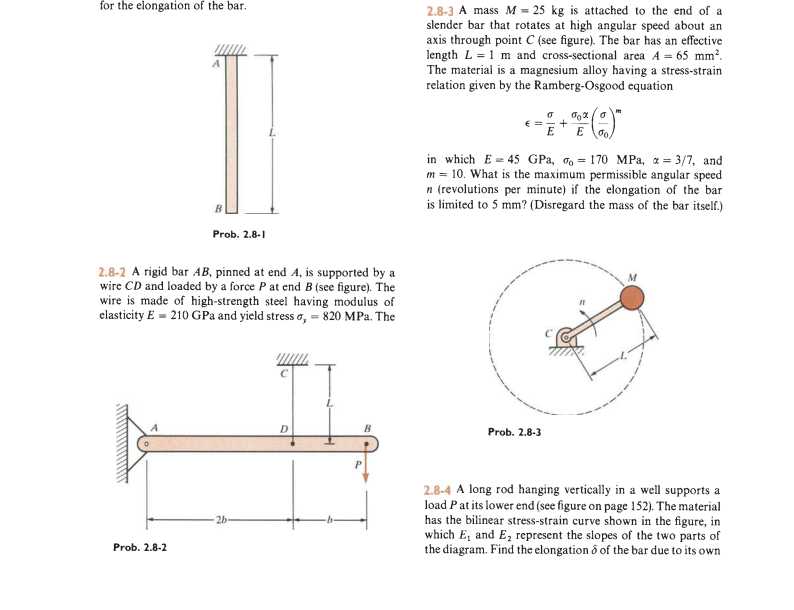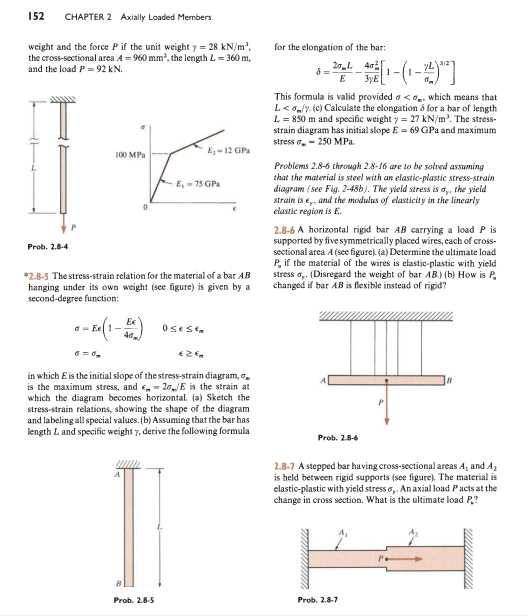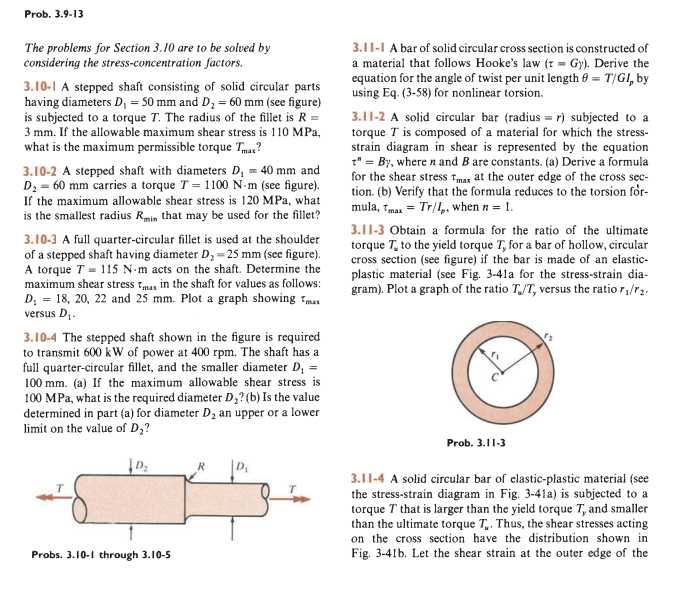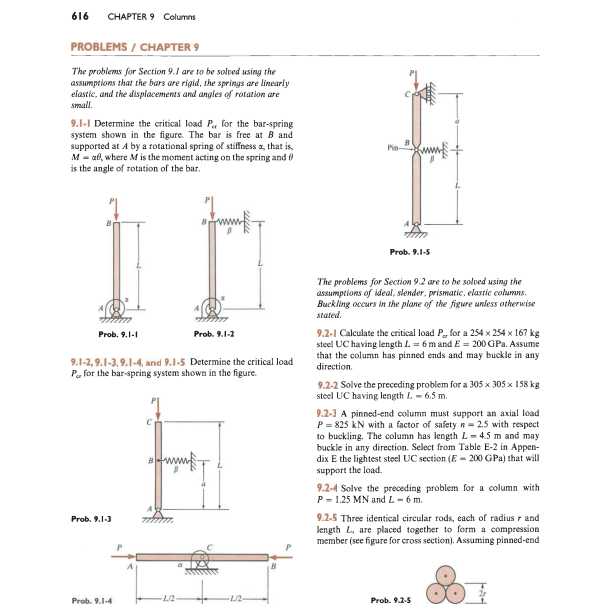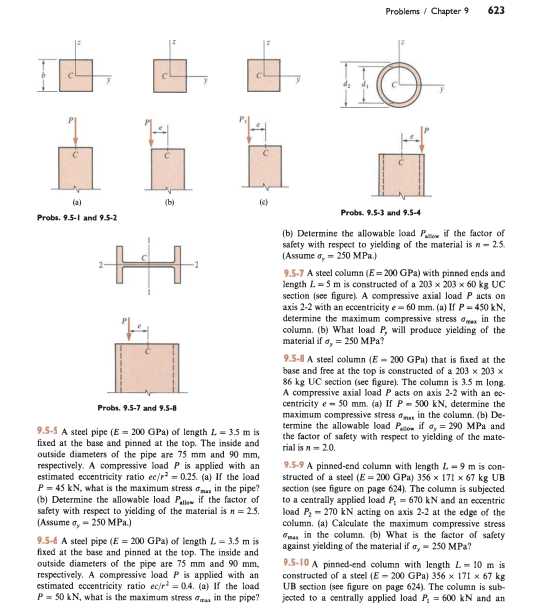 Posted in:
#Mechanical
#Civil & Structural
I think I found your book, but not the edition: Mechanics of Materials. I jsut googled problem 2.8-2 and it was the first on to come up. I don't know where the solution manual is, but I did find something just as good: Link Error, Report this to CE Staff
Tip: make sure you can do it without the manual too.