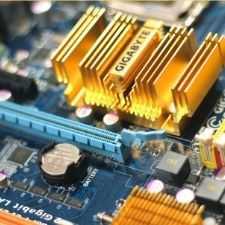 Electronics
Community of Electronics Engineers to discuss all concepts, topics, questions and doubts.
583 Members
Join this group to post and comment.
Anyone here have knowledge of RF-IF amplifier MC1590G?
I have this circuit design im working on, and i wanna know if someone has used or aware of MC1590G? any help would be appreciated.
Hi @Zain ur Rehman,
I have not used this exact chip in any application but can you explain your issue with some more details so I can check if I can help you in that specific thing or not.
let me post the circuit, first i have questions about the use of diode V1, working of this circuit, how its gain work, and i am looking for output at A2-6. Thanks for replying