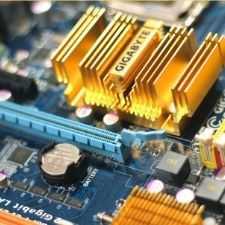 Electronics
Community of Electronics Engineers to discuss all concepts, topics, questions and doubts.
608 Members
Join this group to post and comment.
Anybody for Microprocessor-Based Industrial Controllers?
Design News's Continuing Education Center says: Industrial controllers at the device level have a long history.  Over time they have evolved from relay based, to discrete logic and finally to microprocessor-based logic.  While the functions have remained the same, the capabilities and sophistication have grown enormously.  In this class, we will look at the history and development of the field, as well as the modern architectures which are currently in use.  We will take a deep dive into several examples of controllers, including the algorithms and implementations for several.  Finally, we will look at connectivity and trends in the industry.