CrazyEngineers V4: Early Access
We are developing the next version of CrazyEngineers. If you wish to receive latest updates and early access, click the link below.
Home

>

Apps

>

Groups

>
24V Waste Valve for a sewage tank
Question asked by Bruno Carvalho in #Do It Yourself #Mechanical #General Knowledge on Nov 2, 2020
Hello, I represent a company in which we are developing a prototype and we need a component that controls the outlet of a 50L sewage tank. We have the one illustrated but we need an alternative with 24V DC supply instead of the 12V.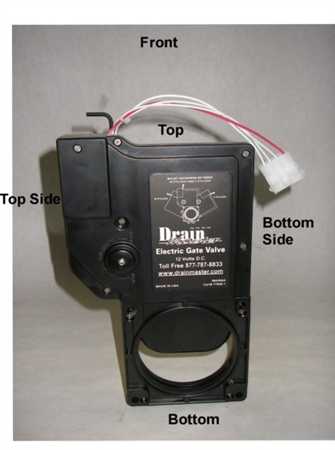 I've thought of solenoide valve, butterfly valve but all of them are heavy, big or dont have the 24V DC.
Maybe someone can help me. Thank you
Posted in:
#Do It Yourself
#Mechanical
#General Knowledge