CrazyEngineers V4: Early Access
We are developing the next version of CrazyEngineers. If you wish to receive latest updates and early access, click the link below.
Home

>

Apps

>

Projects

>
Traffic Auditing with Facial Recognition, Object Detection and Object Tracking
Traffic Auditing is divided into 3 separate modules which performs the task of facial recognition, object detection and object tracking.
₹1500 · Jodhpur · Computer-Science
Project Abstract
Traffic Auditing is a project that has been developed to tackle the frantic situation of our traffic system. It is generally divided into 3 module i.e. Criminal Recognition which is simple face recognition that can be used to identify any person who is registered as a criminal in the police database. Second Object Detection that detects each and every object that is present in a given frame, it returns with a bounding box and a confidence score on every object within the frame. Last but not the least Object Tracking which is capable of tracking an object as long as it remains within the frame.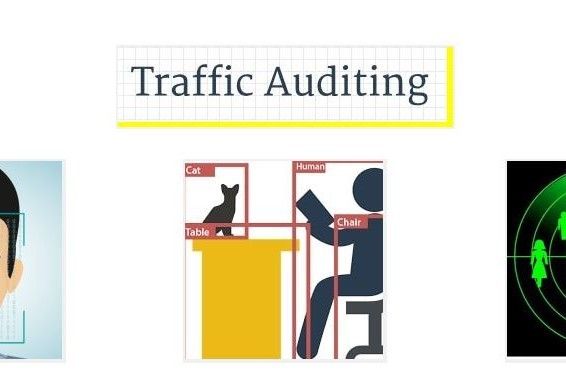 List of Deliverables
Project Report
Sample Testing and Training Dataset for Face Recognition
Weight and Configuration files of YOLO Object Detection
Separate Source code of all the 3 Modules 
A single file containing all the 3 modules within it.
Research papers for understanding the concepts and approaches.
All the images used by me to create the GUI.
All the libraries required to create the virtual environment.
A Readme.txt file to explain how the project works.
Tags
#Object Detection
#Computer Science
#Machine Learning
#Smart
#Python
#face recognition