Home

>

Apps

>

Projects

>
The Soft Starter And Integrated Cycle Control of Induction Motor
Control the Power by Triac using 8051 Microcontroller.
₹5000 · Ahmadabad · Electrical
Project Abstract
The Soft Starter And Integrated Cycle Control of Induction Motor is the device used with AC electric motors to temporarily reduce the load and torque in the power train and electrical current surge of the motor during startup.
This reduces the mechanical stress on the motor and shaft, as well as the electro-dynamic stresses on the attached power cables and electrical distribution network. Electrical soft starters can be any control system that reduces the torque by temporarily reducing the voltage or current input, or a device that temporarily alters how the motor is connected in the electric circuit.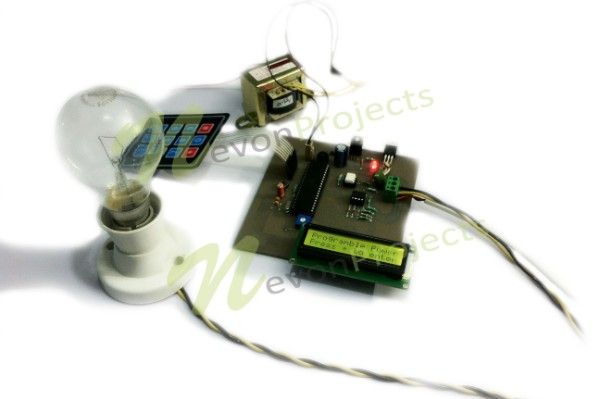 List of Deliverables
Programming
Simulation in protues
Hardware
Circuit diagram
Project report
PPT
Tags
#Microcontroller
#Electronics
#Electrical
#8051
#ac power controller
#speed control of induction motor
#soft starter