Home

>

Apps

>

Projects

>
Sustainable Clean Energy Generator - Conversion of Mechanical and Thermal Impulses into Clean Electricity
This device will convert all mechanical and thermal impulses into clean electricity. In short, conversion of noise into electricity.
₹2500 · Faridabad · Energy
Project Abstract
I wanna invite you to join us in our mission to "Change the World"!!
What we're attempting to do is to establish "Clean Energy device" innovation. Our working models & experiment are ready for market launch with our business model & plans of how will it work & actually dominate the global market in very promising way. It will gonna write entire 21st Century.
I invite you to join our vision & bring this era's history be written with the ink dipped in gold!!
This is a very small glimpse of what we're actually attempting to do.
This device will reduce noise pollution & in return convert it into electrical energy. Moreover it's possibilities are so wide. It uses the principle of Piezoelectric device.
*for more details, we need your partnership!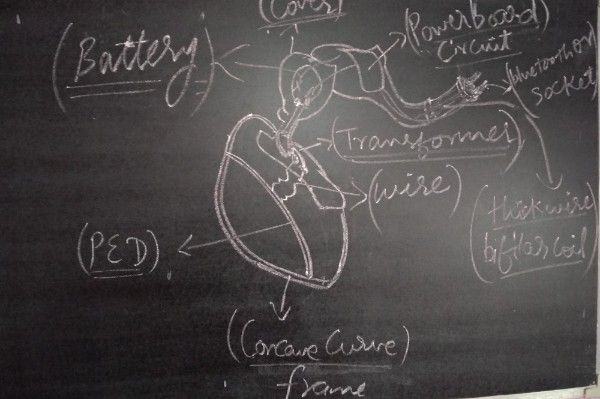 List of Deliverables
It's a device basically hardware & uses software application for its monetization & controlling. It's an entire business plan & i can only disclose some aspects of it. This is not currently a device that you use in your home instead it's a device that is placed on the crowd & traffic places. It's installation purposes could vary from place to place but fundamentally it will produce clean energy. That could be used for various purposes. Again it's possibilities could be guessed & i can't disclose it.  
Tags
#electricity
#Clean Energy
#Green Energy
#Renewable Energy
#Electrical