CrazyEngineers V4: Early Access
We are developing the next version of CrazyEngineers. If you wish to receive latest updates and early access, click the link below.
Home

>

Apps

>
Latest structural Projects
Latest structural projects along with abstract for engineering students
This Project gives the knowledge of the new structural system used in the skyscrapers or high rise buildings i. e Butres...
#Civil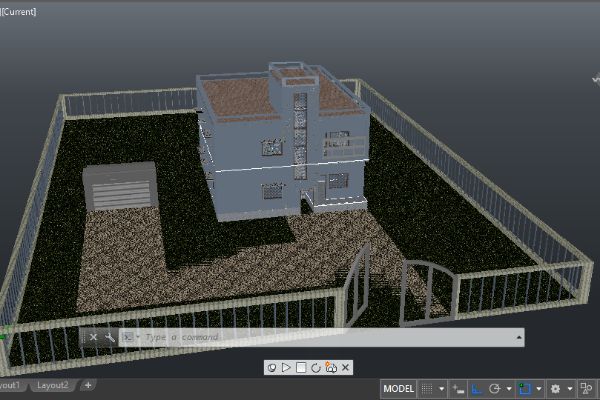 This is a 3D model Projet of a Double Storied Residential Building, with a provision of Storeroom, using Computer Aided...
#Civil