CrazyEngineers V4: Early Access
We are developing the next version of CrazyEngineers. If you wish to receive latest updates and early access, click the link below.
Home

>

Apps

>

Projects

>
Smart Vehicle Protection and Tracking System using Arduino, GSM and GPS
Protect a vehicle from thefts and improve the security and also tracking of the missed vehicle
₹8500 · Namakkal · Electronic
Project Abstract
Now a days the world are operating in very fast. All people are moving from one place to another place in each seconds. So everybody use the two wheeler for make the safety journey. But unfortunately thefts are increased based on many factors. So we can improve our security for protect our vehicles.
Here designed a project for ur vehicle protection. We used tilt sensor for find anybody taking your vehicle without your permission. You got this indication using alarms or message. Then you can find the vehicle by using the tracking system. The GPS and GSM are used to track the live location of your vehicle.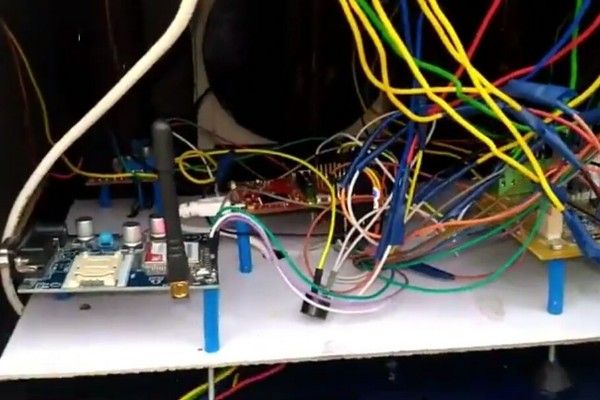 List of Deliverables
Working project 
Project report 
Project details with CD 
Working guide 
Tags
#Electronics
#Arduino
#Tilt sensor
#GSM
#GPS