Home

>

Apps

>
Latest security Projects
Latest security projects along with abstract for engineering students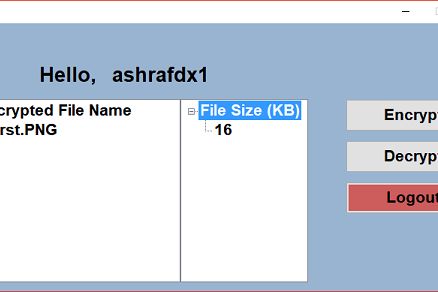 My project is a windows application program designed and developed in visual C# using Microsoft Visual Studio. Its main...
#Information-technology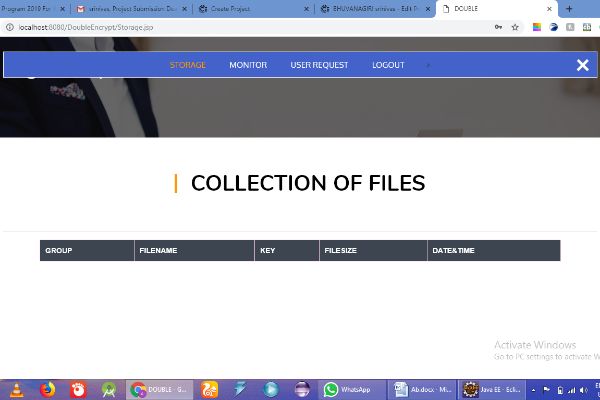 In this paper, we examine the retrieval of private information problems in distributed cloud storage. Nowadays securing...
#Computer-science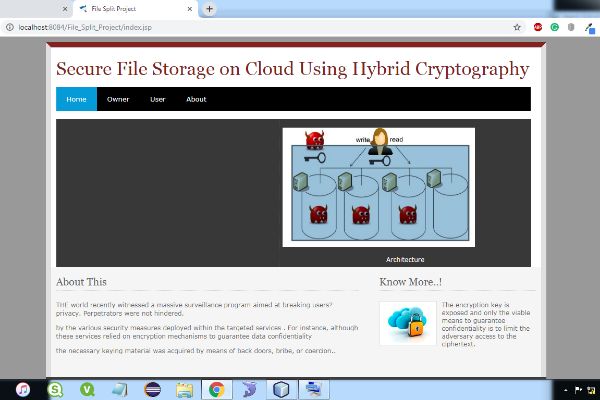 The proposed model is liable to meet the required security needs of data center of cloud. AES, DES and RSA are used for...
#Information-technology