CrazyEngineers V4: Early Access
We are developing the next version of CrazyEngineers. If you wish to receive latest updates and early access, click the link below.
Home

>

Apps

>
Latest robotics Projects
Latest robotics projects along with abstract for engineering students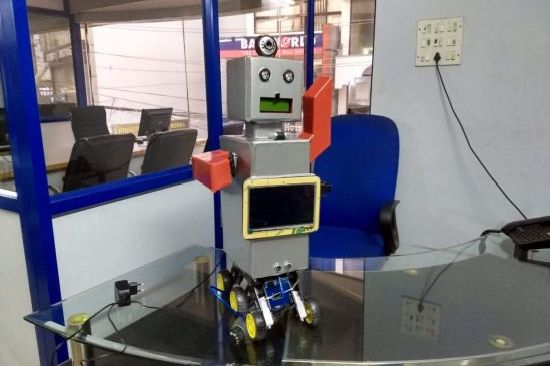 This is an artificial intelligence robot made using arduino and raspberry pi. There is a metal detector attached to the...
#Robotics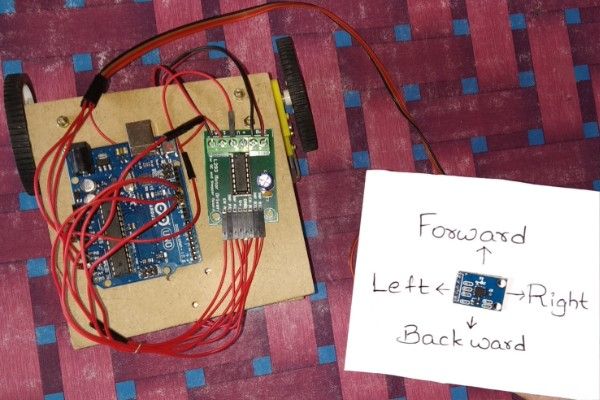 The goal  of  gesture  recognition  field  has  always  been  the minimization  of  the distance between the  physical w...
#Electronics-and-communication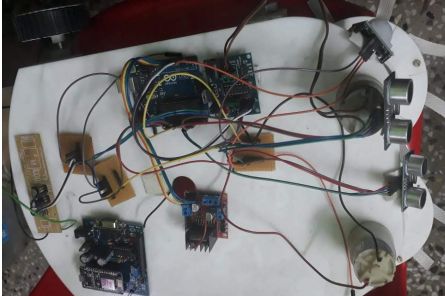 Development of Robot for Garbage Monitoring and Management deals with the Robot mapping which consists of using a roboti...
#Computer-science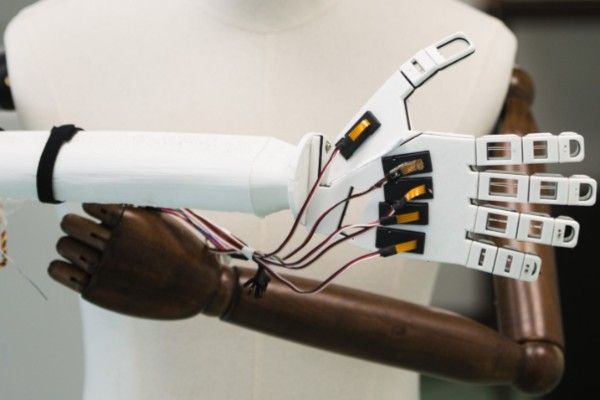 Recent advancements in embedded systems have opened up a vast area of research and development of haptic technology. Sur...
#Electronics-and-communication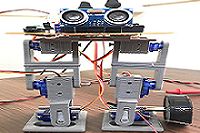 A bipedal walking robot is a type of a humanoid robot which mimics like a human being and can be programmed to perform s...
#Electronics-and-communication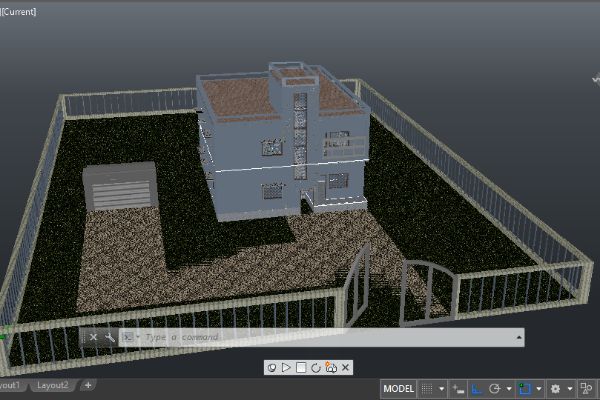 This is a 3D model Projet of a Double Storied Residential Building, with a provision of Storeroom, using Computer Aided...
#Civil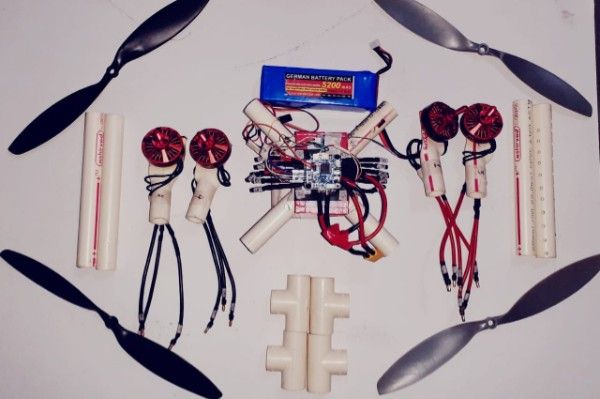 Drone based delivery systems are undergoing a lot of development lately and are seen as a cleaner, greener and more effi...
#Electronics-and-communication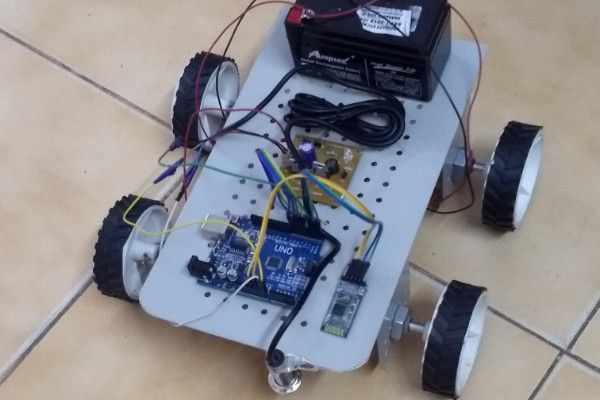 This project is mainly used for finding metal elements. In army for detecting the land mines the soldiers use handled me...
#Electronic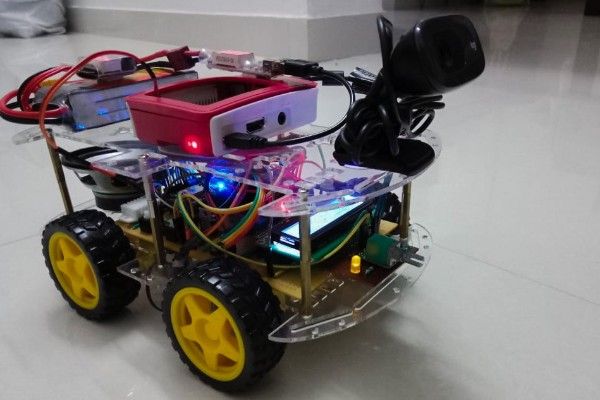 A voice-controlled robot that uses artificial intelligence.Human voice commands are given to the robotic assistant remot...
#Electronics-and-communication