CrazyEngineers V4: Early Access
We are developing the next version of CrazyEngineers. If you wish to receive latest updates and early access, click the link below.
Home

>

Apps

>
Latest Python Projects
Latest Python projects along with abstract for engineering students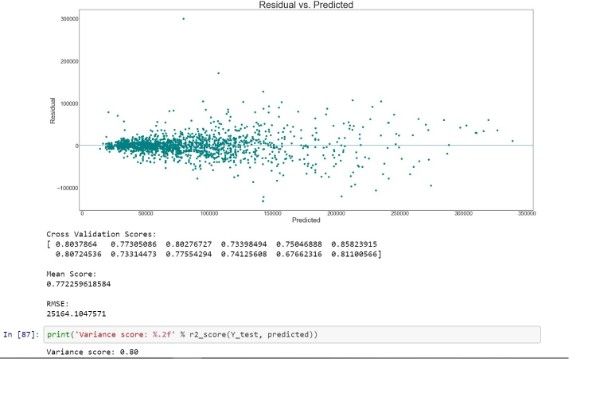 IntroductionThe automotive industry is composed of a few top global multinational players and several retailers. The mul...
#Computer-science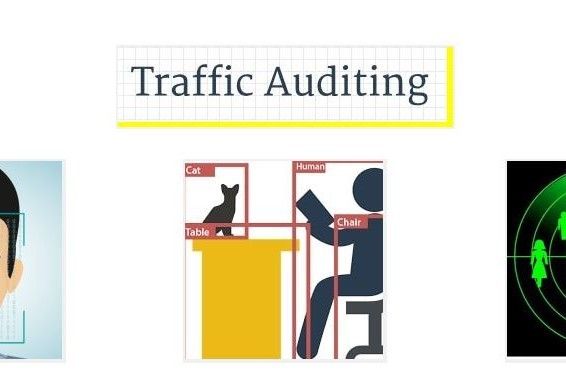 Traffic Auditing is a project that has been developed to tackle the frantic situation of our traffic system. It is gener...
#Computer-science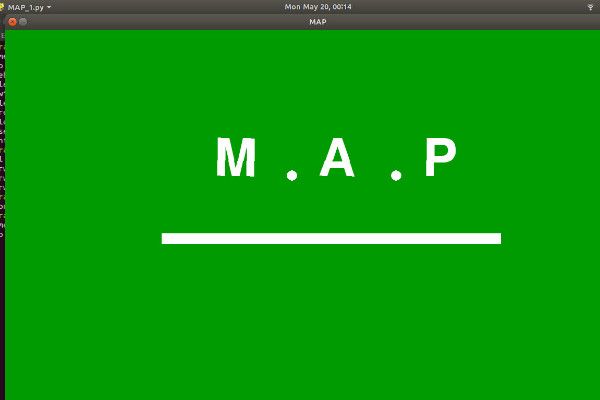 MAP or Multiple Application Program is the name of the project which composed of 3-4 python projects which include Game,...
#Computer-science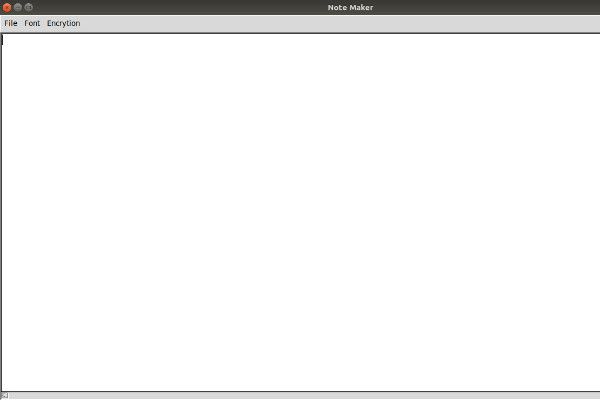 Notepad with Encryption and Decryption functionality developed using python 3.x. The sole purpose of this Notepad was to...
#Computer-science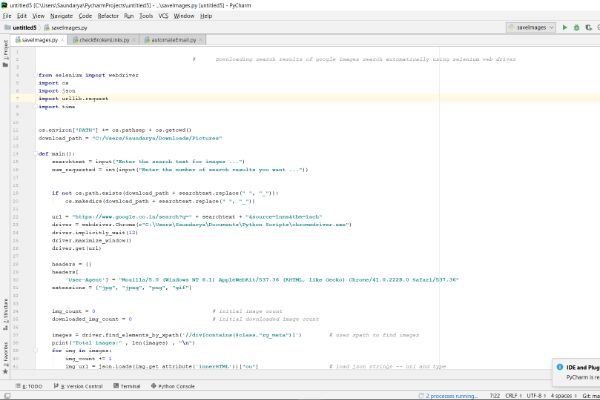 This project demonstrates the use to Selenium Web Driver to automate tasks such as sending emails, finding broken hyperl...
#Computer-science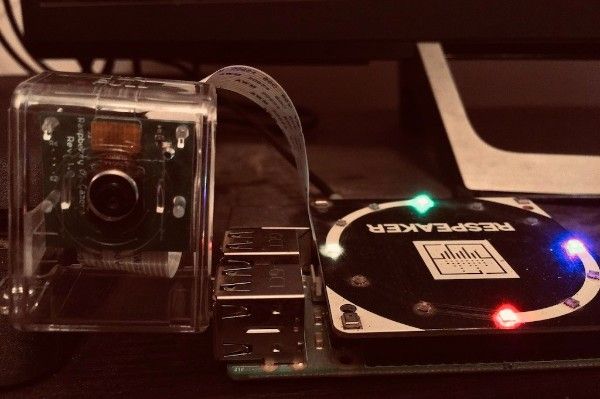 This is a custom Voice Assist with raspberry pi 3b+. Entirely written in Python. It can understand your command and do m...
#Computer-science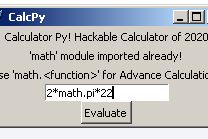 Just a Simple Calculator made with Python, with the Tkinter Library for GUI Front-end
#Computer-science