CrazyEngineers V4: Early Access
We are developing the next version of CrazyEngineers. If you wish to receive latest updates and early access, click the link below.
Home

>

Apps

>

Projects

>
Payroll Web Application
A payroll web application for an organisation that can store the data of employees and their pay record.
$100 · Mianwali · Information-Technology
Project Abstract
A Web application which can contain the record of employees, contain their data and generate their salary according to their attendance. Also provide this application with a login form that store data in database.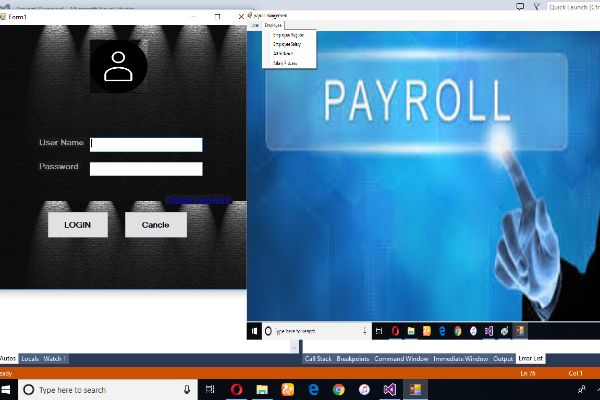 List of Deliverables
I can provide the source code of my web application with database if needed and software.
Tags
#Information Technology
#Computer Science
#Database