CrazyEngineers V4: Early Access
We are developing the next version of CrazyEngineers. If you wish to receive latest updates and early access, click the link below.
Home

>

Apps

>

Projects

>
Online Shopping Management and Services using Java
A system designed to provide online shopping services to the customers residing in distant areas.
₹3000 · Betul · Computer-Science
Project Abstract
A completely functional project designed for the client's side with a view kept in mind that it provides an ease for the shoppers to search and find the products best suitable as per their choices. The user can register and login multiple times and all the products selected by him/her will be saved in the cart until the purchaser has checked out all the products.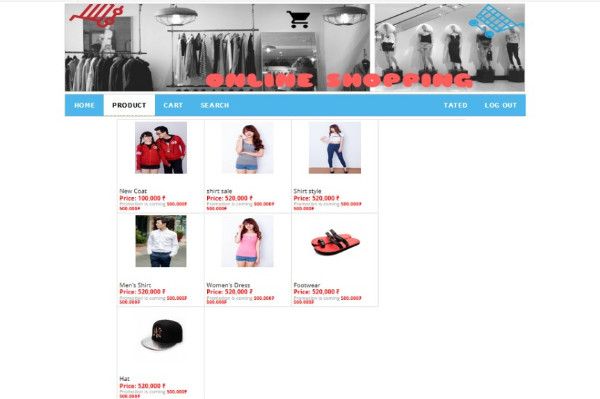 List of Deliverables
A complete functioning project.
Database for the project.
Documentation.
Tags
#Java
#sql
#WEB APPLICATION
#Information Technology
#Computer Science