CrazyEngineers V4: Early Access
We are developing the next version of CrazyEngineers. If you wish to receive latest updates and early access, click the link below.
Home

>

Apps

>

Projects

>
MySocialMedia app with features like live tracking, video, and user wall
A social media application which provides features like live tracking, video, and user wall.
₹3500 · Indore · Computer-Science
Project Abstract
The 'MySocialMedia app' is an application which uses the API's of Messenger/ChatBox, Tinder. I've included the API's of tinder to include the dating feature in the application. Apart from this we can also track the location of the one we are chatting with in dating feature(with his/her permission).


We can post something (with image file), Can see posts by other people, can message someone, and find the users near us for chatting (dating).


I've designed this application for my group of friends. And we all use this particular application to talk to each other. This application is made in Java language with some tactics of drag and drop.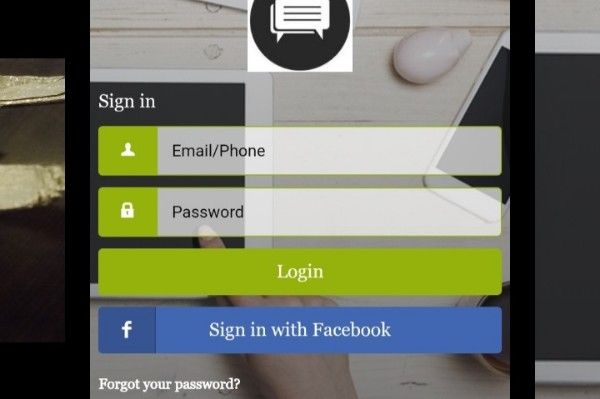 List of Deliverables
• All functional and non-functional details.
• Documents (including project ppt)
• All application source files.
Tags
#Java
#Information Technology
#Computer Science
#Database