CrazyEngineers V4: Early Access
We are developing the next version of CrazyEngineers. If you wish to receive latest updates and early access, click the link below.
Home

>

Apps

>
Latest Microcontroller Projects
Latest Microcontroller projects along with abstract for engineering students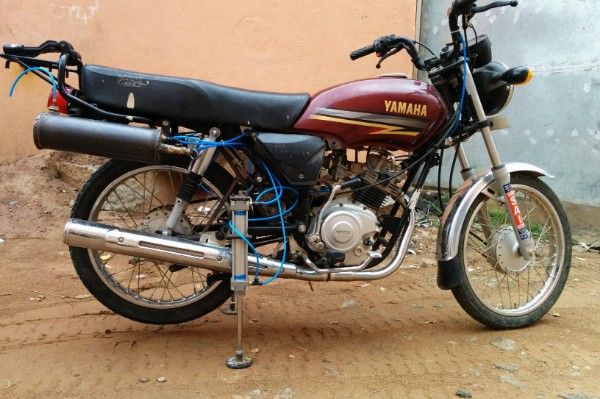 The basic intention to develop and design POCS (pneumatically operated centre stand) is to harness the existing source o...
#Mechanical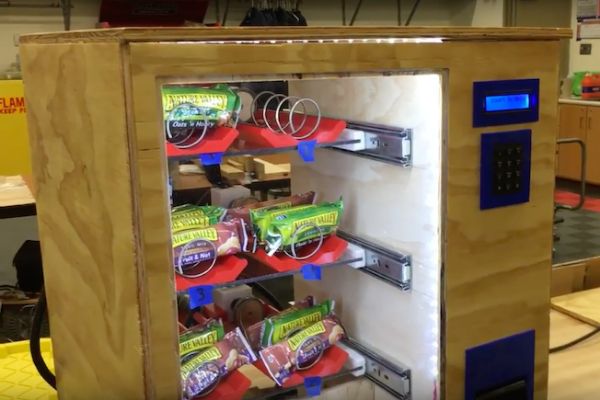 Unlike traditional vending machines in the market we developed this Smart Vending Machine powered by ESP32 which is why...
#Electronics-and-communication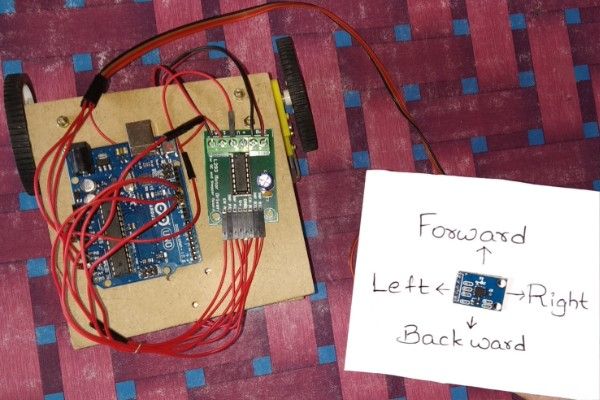 The goal  of  gesture  recognition  field  has  always  been  the minimization  of  the distance between the  physical w...
#Electronics-and-communication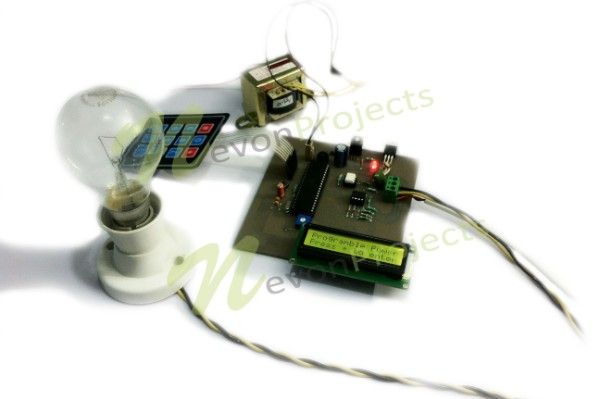 The Soft Starter And Integrated Cycle Control of Induction Motor is the device used with AC electric motors to temporari...
#Electrical