CrazyEngineers V4: Early Access
We are developing the next version of CrazyEngineers. If you wish to receive latest updates and early access, click the link below.
Home

>

Apps

>
Latest Mechanical Projects
Latest Mechanical projects along with abstract for engineering students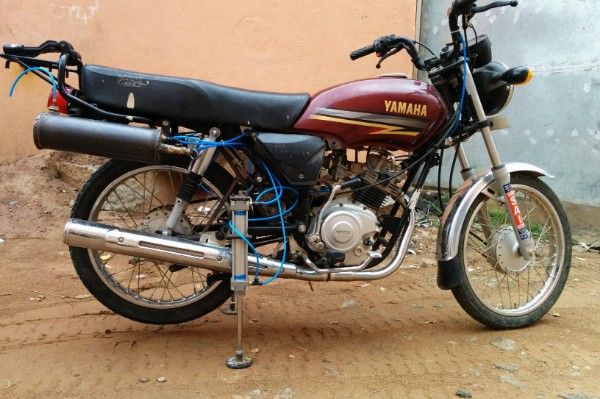 The basic intention to develop and design POCS (pneumatically operated centre stand) is to harness the existing source o...
#Mechanical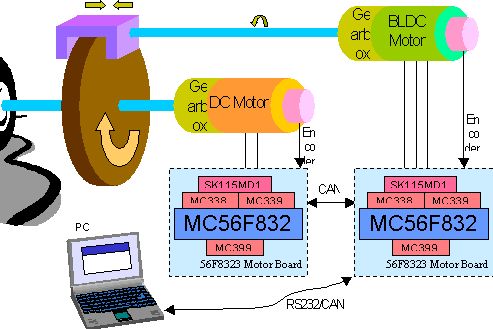 An electromagnetic brake is a new and revolutionary concept. Electromagnetic braking system is a modern technology braki...
#Mechanical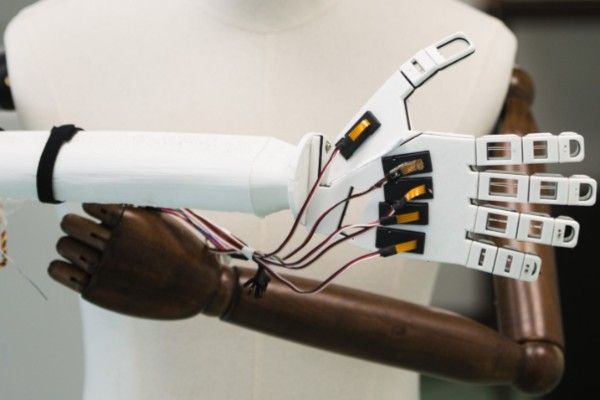 Recent advancements in embedded systems have opened up a vast area of research and development of haptic technology. Sur...
#Electronics-and-communication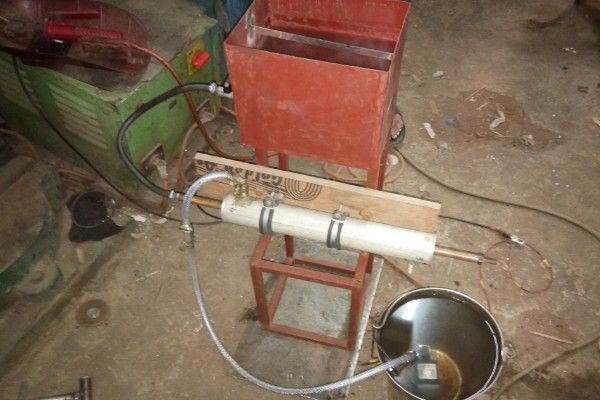 The double pipe heat exchanger remains a popular choice for heat transfer between two fluids in process equipment. This...
#Mechanical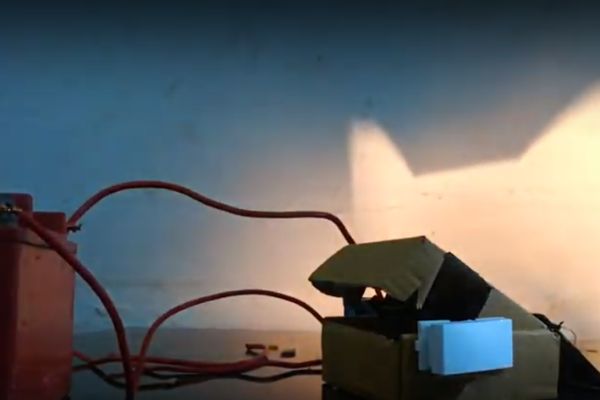 When a vehicle is driven on the highway at night, it is required that light beam should be of high illuminance and shoul...
#Automobile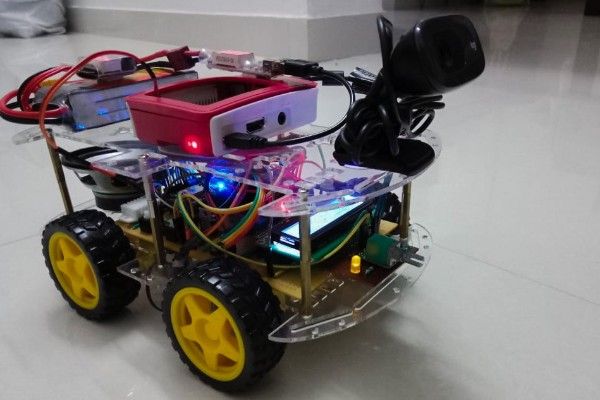 A voice-controlled robot that uses artificial intelligence.Human voice commands are given to the robotic assistant remot...
#Electronics-and-communication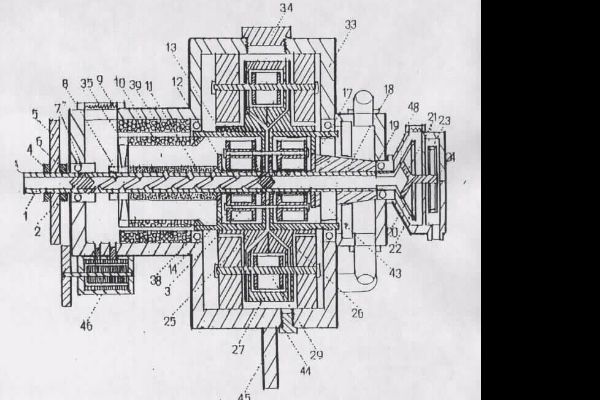 Featured Project Development - State of the Art Novel InFlow Technology: ·1-Gearturbine, Rotary-Turbo:*Wordpress Blog St...
#Mechanical