CrazyEngineers V4: Early Access
We are developing the next version of CrazyEngineers. If you wish to receive latest updates and early access, click the link below.
Home

>

Apps

>
Latest Machine Learning Projects
Latest Machine Learning projects along with abstract for engineering students
Energy crisis is one of the prime challenges being faced by many of the countries in the world today. Industrial develop...
#Electronics-and-telecommunication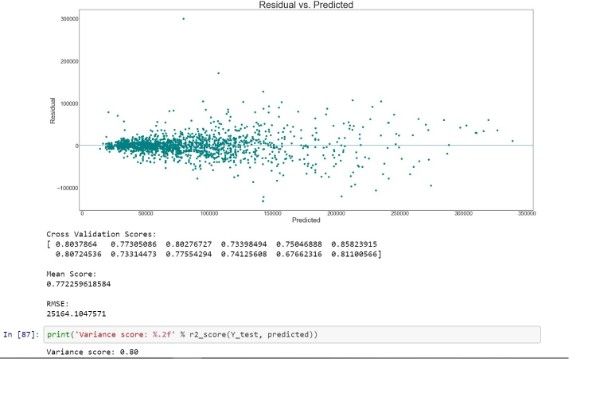 IntroductionThe automotive industry is composed of a few top global multinational players and several retailers. The mul...
#Computer-science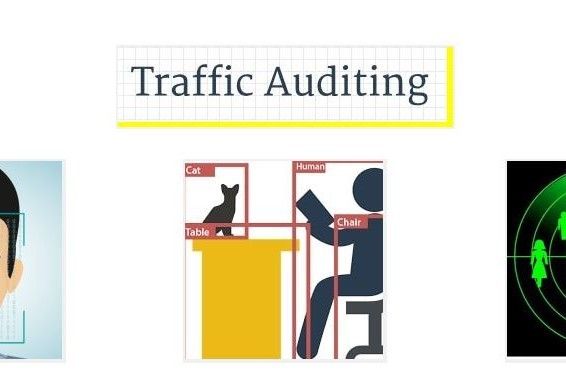 Traffic Auditing is a project that has been developed to tackle the frantic situation of our traffic system. It is gener...
#Computer-science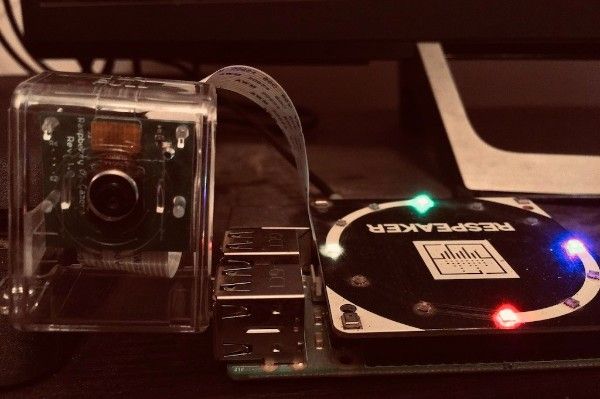 This is a custom Voice Assist with raspberry pi 3b+. Entirely written in Python. It can understand your command and do m...
#Computer-science