Home

>

Apps

>
Latest Java Projects
Latest Java projects along with abstract for engineering students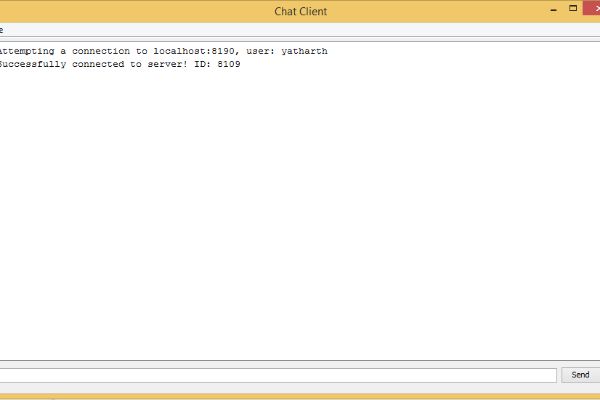 This application is used for chatting over a local area network. Currently, this application is functional over only loc...
#Computer-science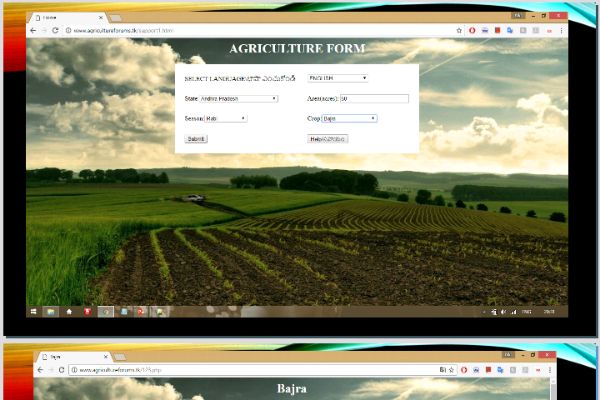 Agriculture has been back bone for the Indian economy for many years. But in the past few years agriculture in India has...
#Computer-science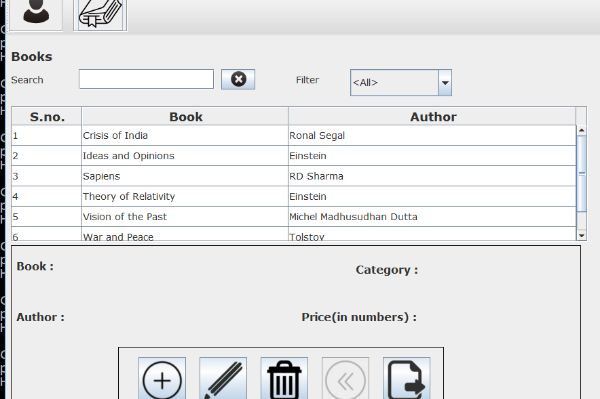 Library Information System is a Java based minor project. It is based on MVC type Architecture. It is a three layered pr...
#Computer-science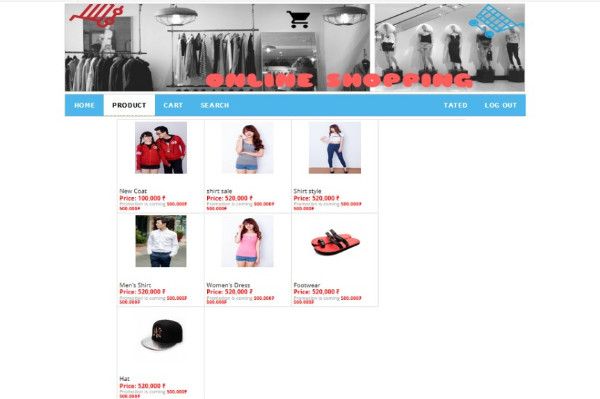 A completely functional project designed for the client's side with a view kept in mind that it provides an ease for the...
#Computer-science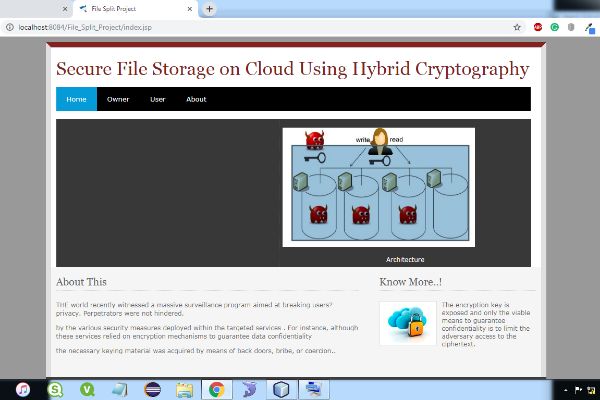 The proposed model is liable to meet the required security needs of data center of cloud. AES, DES and RSA are used for...
#Information-technology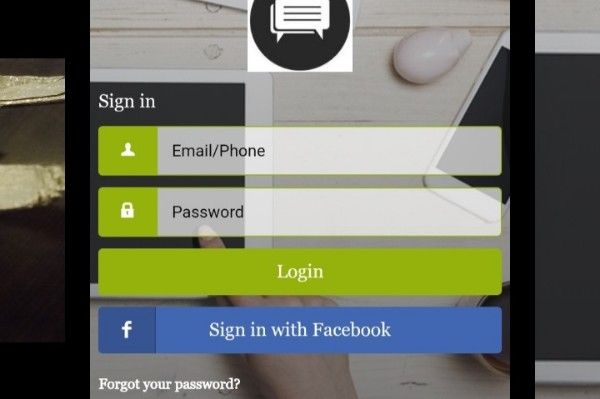 The 'MySocialMedia app' is an application which uses the API's of Messenger/ChatBox, Tinder. I've included the API's of...
#Computer-science