Home

>

Apps

>
Latest iot Projects
Latest iot projects along with abstract for engineering students
Energy crisis is one of the prime challenges being faced by many of the countries in the world today. Industrial develop...
#Electronics-and-telecommunication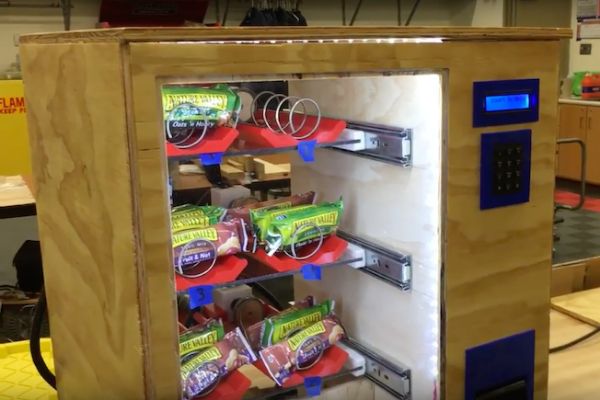 Unlike traditional vending machines in the market we developed this Smart Vending Machine powered by ESP32 which is why...
#Electronics-and-communication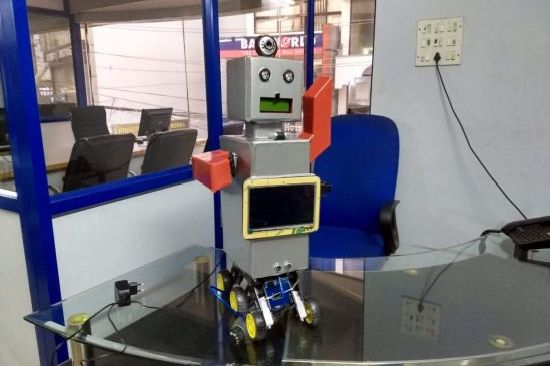 This is an artificial intelligence robot made using arduino and raspberry pi. There is a metal detector attached to the...
#Robotics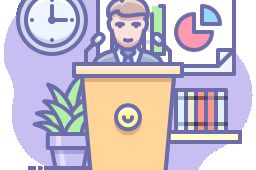 fgfdbfbbfbfb fbfbfbfbb bfbbb ffffdhhhhhhhhhhh fbbbbfbffff fggggggfgfdbfbbfbfb fbfbfbfbb bfbbb ffffdhhhhhhhhhhh fbbbbfbff...
#Agricultural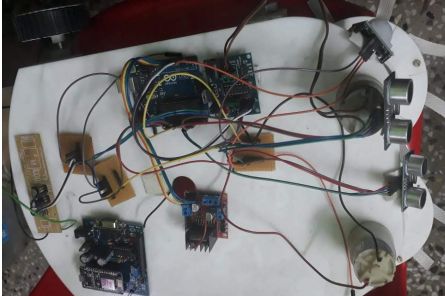 Development of Robot for Garbage Monitoring and Management deals with the Robot mapping which consists of using a roboti...
#Computer-science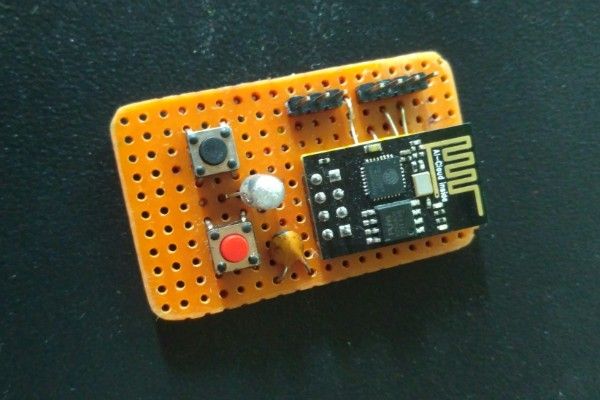 The IoT dash button is based on ESP01 module. It has two GPIOs which are connected to two push buttons also separate mal...
#Electronics-and-communication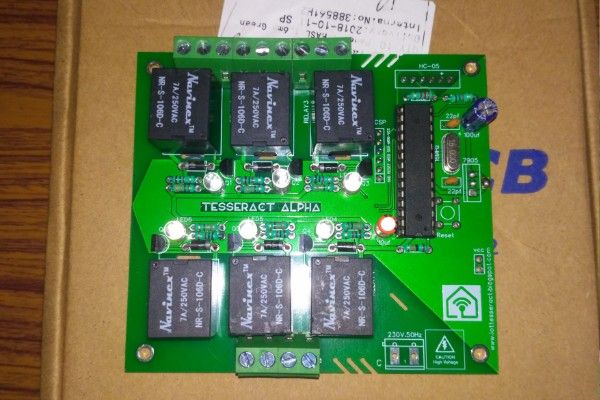 This smart home module has 6 individual channel to control 6 different AC appliances for example Light, Fan, TV etc usin...
#Electronics-and-communication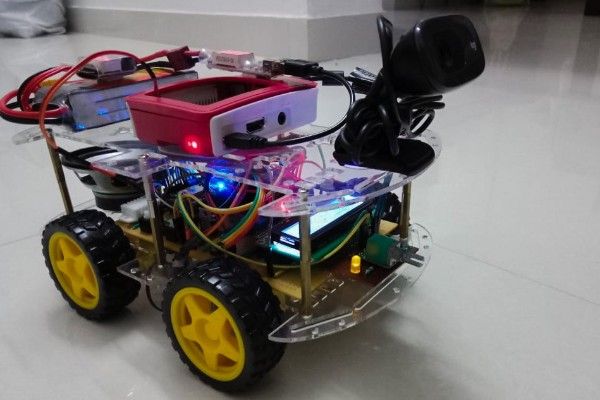 A voice-controlled robot that uses artificial intelligence.Human voice commands are given to the robotic assistant remot...
#Electronics-and-communication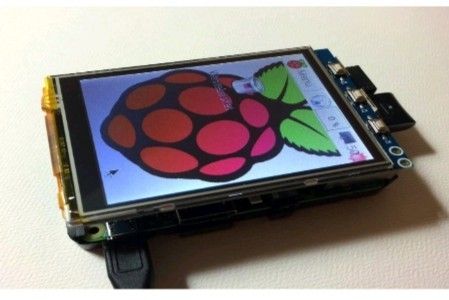 Internet of Things (IOT) is a concept where an object having the ability to transfer data over a network without the nee...
#Electronics-and-communication