CrazyEngineers V4: Early Access
We are developing the next version of CrazyEngineers. If you wish to receive latest updates and early access, click the link below.
Home

>

Apps

>
Latest Hardware Projects
Latest Hardware projects along with abstract for engineering students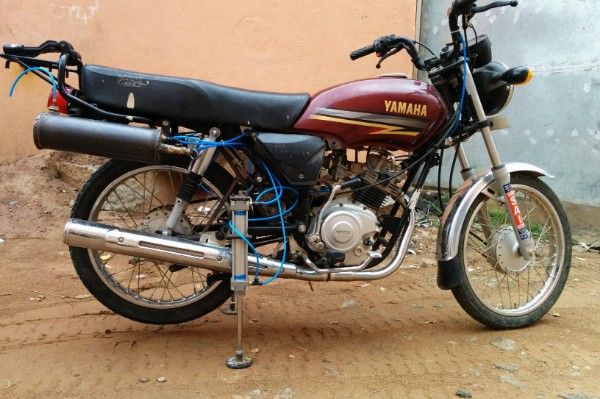 The basic intention to develop and design POCS (pneumatically operated centre stand) is to harness the existing source o...
#Mechanical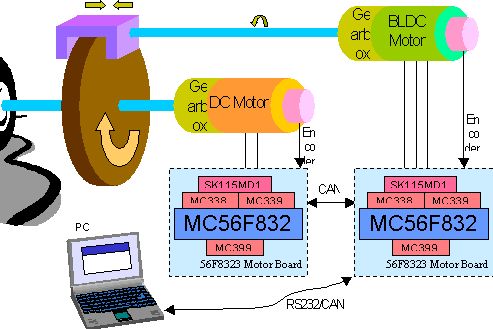 An electromagnetic brake is a new and revolutionary concept. Electromagnetic braking system is a modern technology braki...
#Mechanical