CrazyEngineers V4: Early Access
We are developing the next version of CrazyEngineers. If you wish to receive latest updates and early access, click the link below.
Home

>

Apps

>
Latest ERP Projects
Latest ERP projects along with abstract for engineering students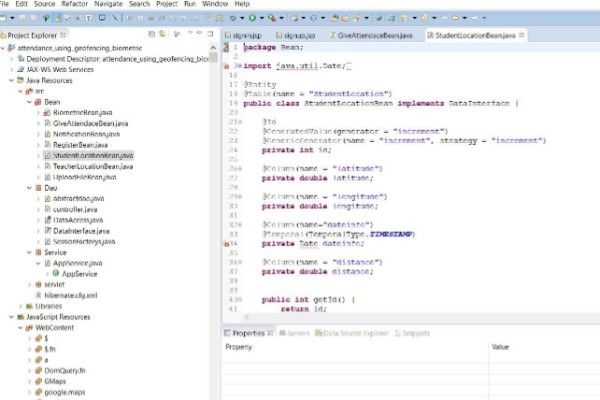 ERP System with implementation of Attendance module using geofencing.Basically, Geofencing is used for al- lowing mobile...
#Computer-science