CrazyEngineers V4: Early Access
We are developing the next version of CrazyEngineers. If you wish to receive latest updates and early access, click the link below.
Home

>

Apps

>
Latest Embedded Systems Projects
Latest Embedded Systems projects along with abstract for engineering students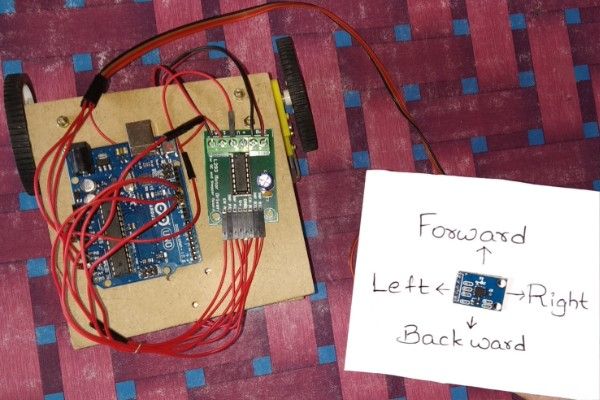 The goal  of  gesture  recognition  field  has  always  been  the minimization  of  the distance between the  physical w...
#Electronics-and-communication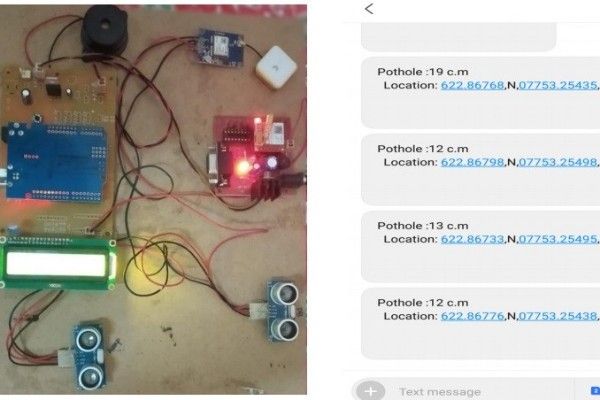 One of the major problems in developing countries is maintenance of roads. Well maintained roads contribute a major port...
#Electronics-and-communication