CrazyEngineers V4: Early Access
We are developing the next version of CrazyEngineers. If you wish to receive latest updates and early access, click the link below.
Home

>

Apps

>

Projects

>
Electromechanical Braking System
An emergency braking system developed using electro-mechanical concepts.
₹20000 · Visakhapatnam · Mechanical
Project Abstract
An electromagnetic brake is a new and revolutionary concept. Electromagnetic braking system is a modern technology braking system used in light motor & heavy motor vehicles like car, jeep, truck, busses etc.
This system is a combination of electro-mechanical concepts. The frequency of accidents is now-a-days increasing due to inefficient braking system.
In this research work, with a view to enhance to the braking system in automobile, a prototype model is fabricated and analyzed. It is apparent that the electromagnetic brake is an essential complement to the safe braking of heavy vehicles.
It aims to minimise the brake failure to avoid the road accidents. It also reduces the maintenance of braking system. An advantage of this system is that it can be used on any vehicle with minor modifications to the transmission and electrical systems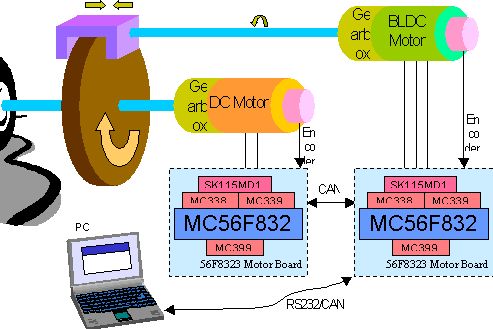 List of Deliverables
armature, and hub 
machine frame
Tags
#Electronics
#Mechanical
#Hardware
#Braking
#Electromechanical